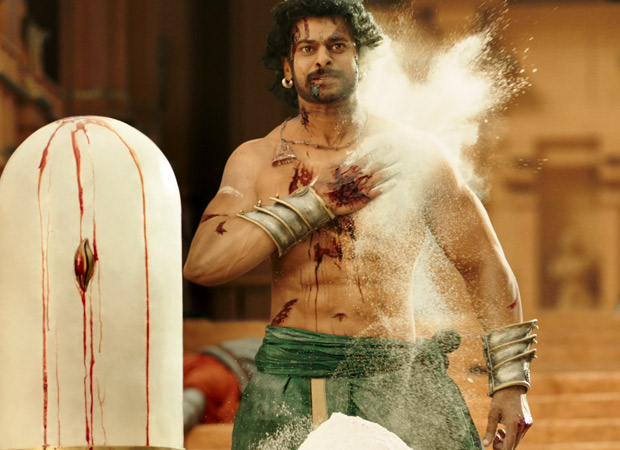 Films may be releasing all around it but Baahubali 2 [Hindi] is ruling theaters like a boss in a business as usual manner. Its third Saturday was no different as Rs. 14.75 crore more came in. The film is maintaining its double digit run even in the third week and that is simply tremendous. The film is finding audience for itself as if there is no competition around it whatsoever and patrons too are now giving it a repeat dekko.
The film currently stands at Rs. 415.05 crore which means it is now a given that after its third weekend is through, the SS Rajamouli directed affair would have touched the Rs. 430 crore mark.
The action entertainer has just changed the way in which business of films in India was being looked at till now. To have two lifetime records created in the same year is no small thing. First Dangal turned out to be the highest grosser ever earlier this year and now Baahubali 2 [Hindi] has smashed it big time and is setting something spectacular for all to see in weeks and months to come.
Suddenly, the game is no more about a Rs. 200 crore club either. A Khan biggie needs to score a Rs. 300 crore at the least to sound relevant and if a film has to indeed qualify as a Blockbuster of the year, a sum total in excess of Rs. 400 crore is indeed a requirement.
Baahubali 2 [Hindi] has changed the rules of the game and sooner or later, Bollywood would have to adapt to that.