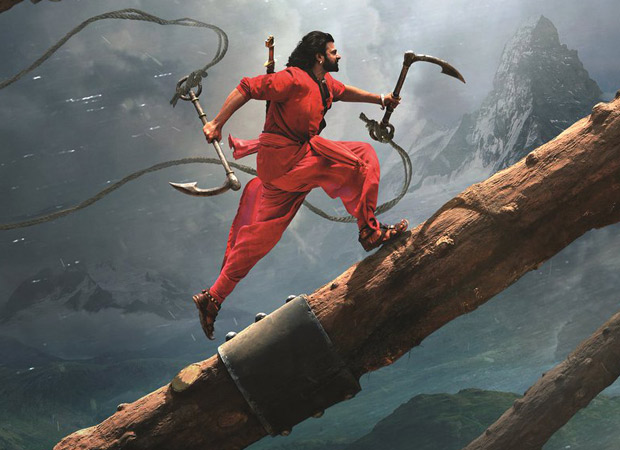 Yet another milestone has been surpassed by Baahubali 2 on its second Monday. The film has now gone past the lifetime total of PK, the second biggest grosser of all time till yesterday. The Aamir Khan starrer had netted Rs. 340.80 crore in its lifetime run. Now with Rs. 16.75 crore more coming on Monday, Baahubali 2 [Hindi] has left behind this number by a margin as it has accumulated Rs. 344.5 crore so far.
The lifetime collections of the biggest grossers so far are:
Dangal - Rs. 387.38 crore
Baahubali 2 [Hindi] - Rs. 344.5 crore (11 days)
PK - Rs. 340.80 crore
The pace at which the SS Rajamouli film is currently moving ahead, the lifetime record of Dangal should be surpassed in two weeks flat. Now that could well have been unimaginable even by the wildest of guesses not just till the release of the film but also after the opening weekend which was anyways out of this world. However, the manner in which Baahubali 2 [Hindi] has been performing on the weekdays, there is just no end number that one can actually put on where would it eventually land up.
While Rs. 450 crore in just the Hindi version is now a given for the film, one could well start betting on the higher number after a week's team. Till then, just enjoy the phenomenon called Baahubali 2. It is one of the lifetime moments and memories to be cherished.
Baahubuster!
Note: All collections as per production and distribution sources