A storm is waiting to strike at the Box Office. Avengers: Infinity War releases this Friday and the film is set to take an excellent opening all over the country. Though the film was big and always meant to take a huge start, the manner in which the hype has built around the superhero flick has been unimaginable and unprecedented. All over the town, the only film which is being talked about is the latest installment of Avengers and that has ensured that a mega opening is pretty much on the cards.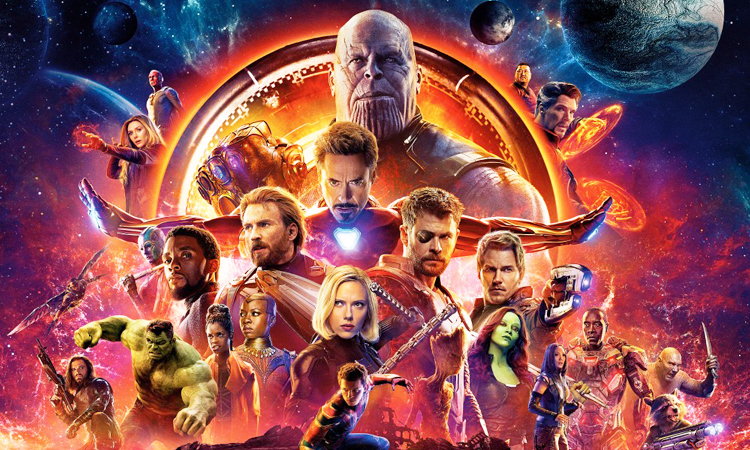 Though till a week back it had seemed that a Rs. 15 crore opening was there for the taking (which would still have been the best opening ever for a Hollywood film in India), the current trend indicates that even a Rs. 20 crore mark is a possibility. As a matter of fact you can't really put a number on the upper limit here because this is the only notable major film that would be running in theatres right through the week. Hence, if the word of mouth of the film is positive (which is pretty much the indication, given the kind of response that the previews are generating), sky is the limit.
The film is releasing in multiple formats, be it 3D, 4DX or IMAX versions and all of that would also bring in good moolah, especially from the major cities where ticket prices are quite high. Moreover, this is a long weekend in certain parts of the country since on Monday there is Buddh Poornima holiday.
All said and done, a Blockbuster is pretty much on the way and while the advance booking has been sky high already with majority of shows at least at premium outlets already been sold out till Sunday evening, what has to be seen is how big does the film eventually turn out to be.