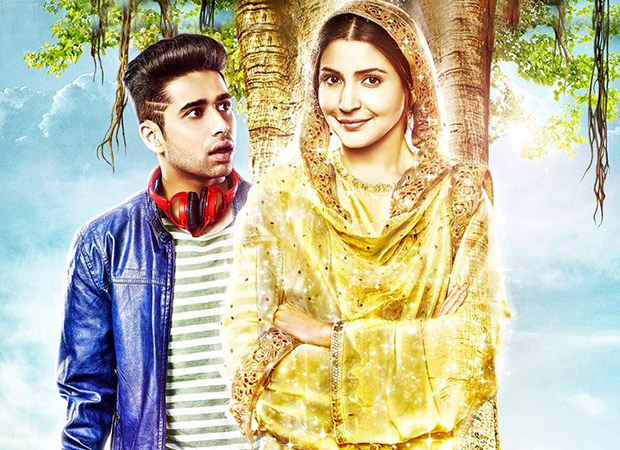 The Anushka Sharma – Diljit Dosanjh starrer Phillauri released on Friday in the Indian market. However, across the seas the film hit screens a day earlier in the UAE/ GCC market. Though overall critic reviews of the film have not been all that positive, the audience seems to be patronising the film to a certain extent.
In this box office report we take a look at the collections of Phillauri in the UAE- GCC market. The films which released on Thursday, has raked in USD 260,000 [Rs. 1.70 cr] in two days. Interestingly though, the second day (Friday) collections of Phillauri witnessed a 40% growth in collections when compared to the first day collections.
Though the collections of the Phillauri in this market isn't as high as some of the previously released films, its growth in collections does signify that the film has a good chance of witnessing further increase in business over the weekend.