Aiyaary has taken an ordinary opening at the Box Office. Even on a conservative note, the film was expected to collect Rs. 6-7 crore on Friday. However the actual numbers are much lesser as only Rs. 3.36 crore came in. Average occupancy for the film was around 20%-30% mark and though footfalls did increase by evening and night shows, the jump wasn't the kind that would have suggested a major turnaround.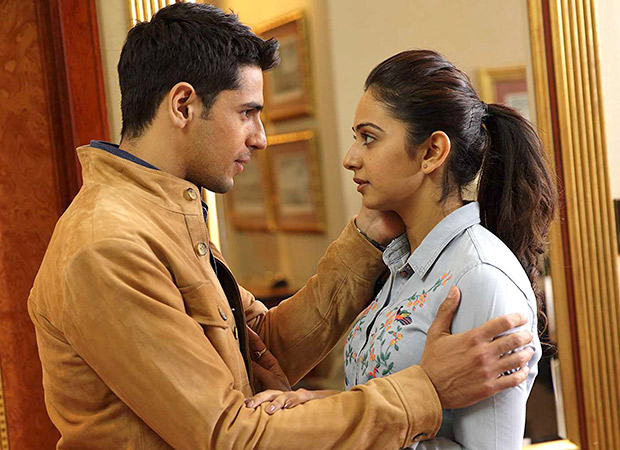 The film released on 1750 screens which means the potential was to collect a lot more than what eventually came in. However, low opening has made the journey tad difficult for the film, more so since the reviews as well as the word of mouth are mixed. Some have loved the film whereas others have been left disappointed. There isn't much of a middle ground though due to which it would all boil down to which side the film tilts during rest of the weekend.
Fortunately for the film there isn't any competition around as Padmaavat is three week old whereas Pad Man isn't causing much of a threat either. If the word of mouth does start spreading more towards the positive side, Aiyaary still is in with a chance to see some sort of a turnaround. However if it has to happen, it has to happen really quick and fast between today and tomorrow.