Bala continued to do good business at the box office despite playing at very limited number of screens. On Friday it held on reasonably well to collect Rs. 0.65 crores. However, Saturday has been truly impressive with numbers more than doubling up. The Ayushmann Khurranna, Yami Gautam, and Bhumi Pednekar starrer brought in Rs. 1.35 crores more, hence setting up the stage for a good weekend all over again.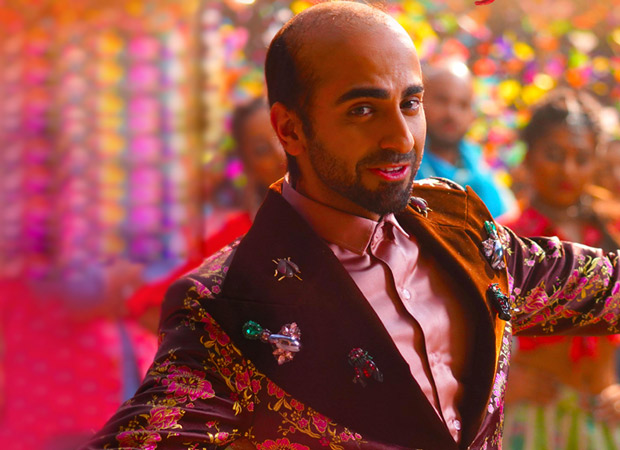 The film should jump further today and anything around Rs. 1.75 crores would also be a very good number for the Dinesh Vijan production. So far, the film has already collected Rs. 111.88 crores and while Rs. 113.50 crores should be crossed by the end of weekend, the journey towards the Rs. 120 crores lifetime has now become easier due to the jump been evidenced.
Other than Akshay Kumar who has already seen three releases this year and would see a fourth one soon, Ayushmann Khurranna is the only leading man with three releases to his name in 2019, and all of these are hits or superhits. The actor has at least three more films lined up in 2020 and yet again would be relying on content to bring in audience footfalls.