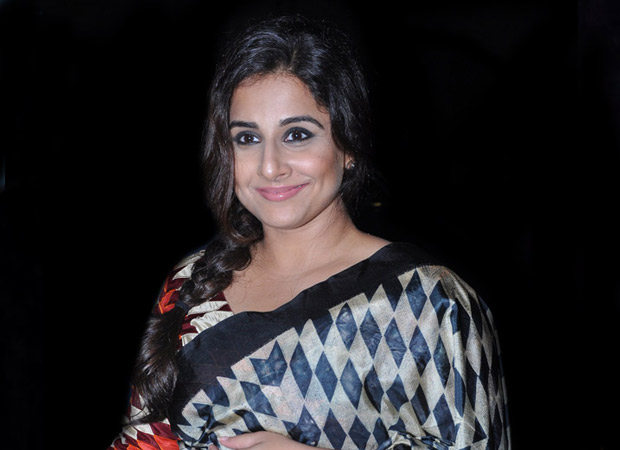 Vidya Balan is angry. She's angry with the condescending attitude towards the film industry. As a CBFC board member she asks that when people haven't even watched a film then how can they pass judgements. Vidya is hurt by the attack on the IQ level of film people. In an exclusive interview with Faridoon Shahryar, Vidya Balan opens up like never before.
Considering that you have a point of view and you never hesitate in expressing it, and you are a censor board member as well I would like to draw your attention to Rajasthan distributors who are saying that they won't distribute Padmavati unless everything is sorted and members of Parliament have said that Mr. Bhansali deserves shoes and stuff like that. Do you find it in bad taste?
First they don't know what story the film maker is telling, until they watch the film. And a film is always someone's imagination and someone's interpretation. I don't think anyone is saying that these are historic facts. Bhansali was inspired by the Padmavati story, but I am sure he's filled it in with things that are fictional. I don't know I have never asked him but I am just saying. I think we should all be open to that. History was written by someone who interpreted the happenings a certain way and it was handed down generations. Everything is someone's point of view and I think that should be respected in a democracy. And why without watching it, aapko acchi nahi lagi toh don't go and watch it na!!! Don't go and watch it boycott it.  Forcibly you can't, that's not at all fair. Acchi nahi lagi na aap mat jao, mat dekho but at least let it release. Agar 2 log hain jinhe acchi lagi unhe jaake dekhne dijeye. Shayad 200 log hai jinhe acchi lagi unhe jaake dekhne dijeye, aap mat jaiye!! There are certain things that happen for e.g. you get offended and you decide that inke film na mein nahi dekhungi, Kabhi Kabhi hota hai when an actor puts you off or a director puts you off. I am not just talking about within the industry. Suppose internationally kuch hua hai and this person seems arrogant or something, you say I don't want to watch so don't go and watch! Does that mean that you get a ban? Or not allowed to be released. No that's not right personally speaking!
What is your stand in terms of CBFC, when are you guys planning to watch Padmavati?
See I don't know! Until the 17th I am caught up with my release. And we are never told what film we are going to watch. My time is taken, I go to watch a film but I don't know which film I am going to watch. So if I am called someday and I am asked to review a film, I just go and review it. It could be anything.
I was speaking to Farhan Akhtar two days back.  You guys had worked together and his MARD foundation made this wonderful video with your father. We were speaking about the fact that what he experienced when a spokesperson said that film people have low IQ and he reacted to that. His entire take was that you can debate about a subject but you cannot use violence of any kind whatsoever. 
That's what I am saying. I may not agree with it, but let's agree to disagree na! I may not accept your point of view at all and I have completely different point of view but I can't put a gun to your head and say that you have to think the way I do. I think that is wrong. And then to demean people by saying the IQ is low is the easiest cop out. Someone says that when they don't have an argument, so come up with something better. I take personal offence to that. Hum aapko entertain kar rahe hai saal bhar, Koi choti baat nahi hoti, kisiko hasana aur rulana, nachana.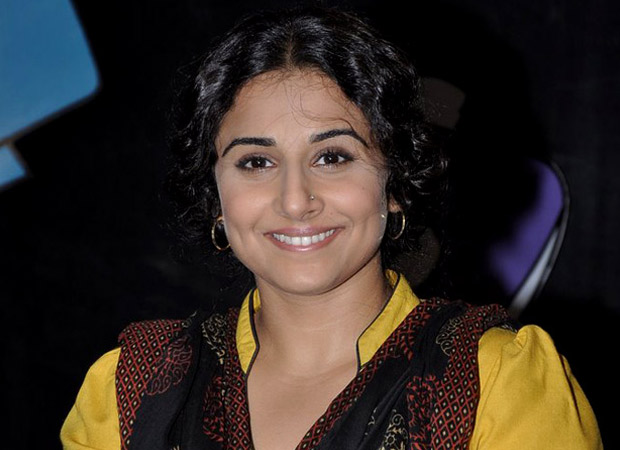 And the fact is that there have been amazing socially relevant films since many many years. 
Even if it's not socially relevant, if it's entertaining. How difficult it is to entertain people, get on the stage when you do a speech you'll know how many people actually relate to your speech. We are entertaining you, don't demean us. I don't think that's right.
A heavy tax is imposed on the film industry, badly made no smoking films have to be endured before the films but still somehow the film industry is looked up as a sin industry. Does it bother you? 
You have to understand that you know we are held to the highest moral standard. I don't know why. If it all anyone it should be politicians, people in power and decision makers who should be held to those high standards of morality. We are mere human beings, we are entertainers. It's almost like we are grudged to the fact that we are being loved so much for something like that.  Politicians almost feel a sense of competition. I remember during demonetization people would easily turn to me and say that par aap ke industry mein to kaafi black money hai. And I said that I have never taken 1 rupee in black.
It is very unfortunate…
It is…
BOLLYWOOD NEWS
Catch us for latest Bollywood News, New Bollywood Movies update, Box office collection, New Movies Release , Bollywood News Hindi, Entertainment News, Bollywood News Today & upcoming movies 2020 and stay updated with latest hindi movies only on Bollywood Hungama.