Christmas has come a little early at the box office as Spider-Man: No Way Home continues to exceed expectations and Pushpa: The Rise (Hindi) emerging as a total surprise at the box office. Add to that the Telugu version of the Allu Arjun starrer and between these films theatres are as engaged as they used to be during the best of the days in the pre-pandemic.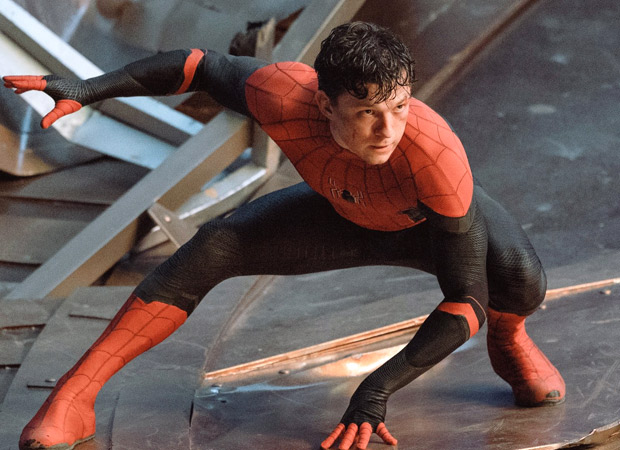 Let's talk about Spider-Man: No Way Home. The Marvel superhero instalment has rocked the show big time and has already reached Rs. 130.872 crores. This was after Tuesday turned out to be wonderful again with Rs. 10.40 crores more coming in. The film has been raking in gold moolah on a consistent basis ever since its blockbuster opening on Thursday and hasn't looked back ever since. Yes, had the collections stayed on in Rs. 11-12 crores range yesterday as well then it would have been even better. Still, what's coming in is a very good number too and the exhibition sector can well rejoice.
Going forward, with 83 slated to hit screens along with The Matrix: Resurrections the business of Spider-Man: No Way Home could see a slight dip.
Note: All collections as per production and distribution sources