Ajay Devgn and Amitabh Bachchan's Runway 34 has seen a jump in collections on Saturday by around 55 to 60 percent. According to our estimates, the movie has collected in the range of Rs. 4.75 to 5.25 crore on its second day to take the two day total collections in the Rs. 8 crore range.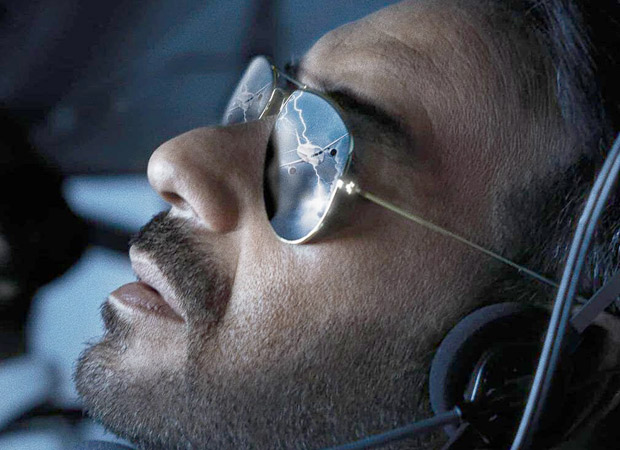 The jump in collections on Saturday is a positive sign. Other multiplex films in the pandemic have grown by 30 to 40 percent on second day and Runway 34 is among the rare films to go up by 50 percent or more on day two, and this gives some hope of another jump on Sunday. In pandemic most multiplex films have shown a flat trend on Sunday with minimal growth and Runway 34 needs to earn at-least Rs. 6.50 crore to 6.75 crore to give itself a shot of touching the Rs. 40 crore mark in its lifetime run. The reports are fairly positive among the multiplex audience and this gives some hope, as the face value of two leads will result in a bigger jump in the percent front with every passing day.
There is the holiday of Eid and Basi Eid on Tuesday and Wednesday, which should push the collections of Runway 34, and it would be essential for this aerial drama to collect at-least Rs. 6 crore each on both the days. Basically, it needs to make up for the lost ground in the opening weekend with a healthy trend on weekdays and that will happen only if there is genuine appreciation in the audience, as that is what translates into ticket sales.
The movie will face competition from Doctor Strange in the second week, which caters to almost the same audience as Runway 34 and hence, it will be an uphill task for the film to hold onto its screens in week two, until and unless it does some very good numbers on the weekdays.