Shah Rukh Khan is creating history at the box office as his recently released action-packed entertainer, Pathaan, is on a rampage mode at the box office in India. After collecting Rs. 57 crores on its opening day, the film jumped to Rs. 70.50 crores on its second day. And now, Pathaan has shown a solid hold in collections on its third day too. According to early estimates, Pathaan is looking to collect in the range of Rs. 34 to 36 crores.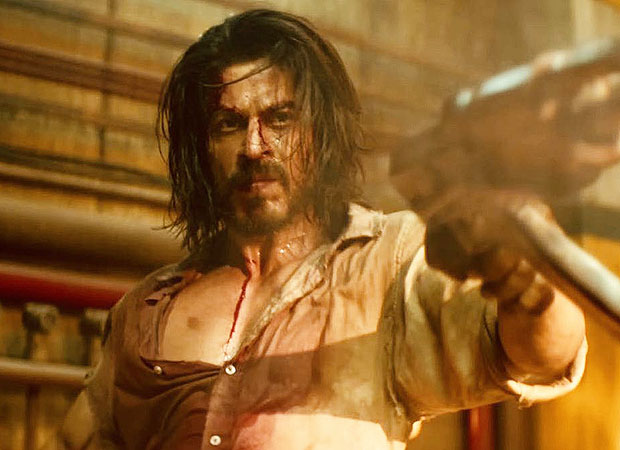 This takes the 3-day weekend total of Pathaan to Rs. 162.50 crores, thereby on track to create the biggest opening weekend of all time for not just a Bollywood film but any film that has been released in the Hindi market. The real game for Pathaan has not even started yet as Saturday and Sunday can add up another Rs. 80 crores to the total business, taking the 5-day extended weekend total to Rs. 240 crores. Pathaan is creating history all across the board and is on its course to emerge as the highest-grossing Hindi film of all time by going past the collections of Aamir Khan's Dangal.
Pathaan is a historic blockbuster, marking the return of the king i.e. Shah Rukh Khan to claim his throne. By the end of the extended 5-day weekend, Pathaan will emerge as the highest-grossing Shah Rukh Khan film to date by surpassing his previous best, Chennai Express. The hold for Pathaan is phenomenal in the national chains and even the single screens are solid enough to put up an excellent number on Day 3. The actuals can go higher too, depending on the final figures from interiors.
Pathaan – All India National Multiplex Chains Data [As of 27 Jan 2023 at 6 PM]
PVR - 6.40 cr.
Inox - 4.80 cr.
Cinepolis - 2.80 cr.
Total - 14.00 cr.