Kangana Ranaut's Dhaakad is proving to be a disaster of epic proportions. While most cinema halls have already discontinued the showcasing for this action thriller, some cinema halls still have it running. According to estimates, Dhaakad has collected Rs. 4,420 nett in India on its eight day.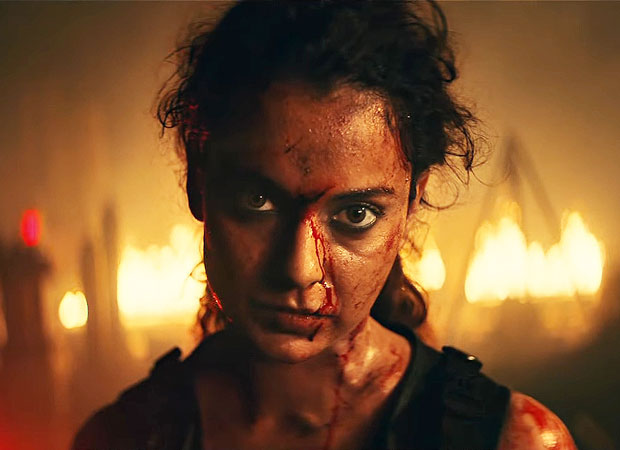 Yes, you read it right, the movie has collected Rupees Four Thousand Four Hundred and Twenty and with this sort of hold it will lose out on the remaining few shows it has left in cinema halls. The movie was watched by around 20 people in India on second Friday.
Dhaakad is among the costliest female led film of Hindi cinema and if we sit back to count the losses, it would be among the biggest loss makers of all time. The movie featured Arjun Rampal as the villain, but, has sank without trace as lifetime total of the film is under Rs. 3 crores.
The run was so poor through the weekend that most places discontinued the film from Monday itself.