The Ali Abbas Zafar directed film Sultan has been facing an uphill task at the China box office. Ever since its release, the Salman Khan – Anushka Sharma starrer has found the going though in the Chinese market. With business continuing to remain low, the overall performance of Sultan in China has been rather lacklustre.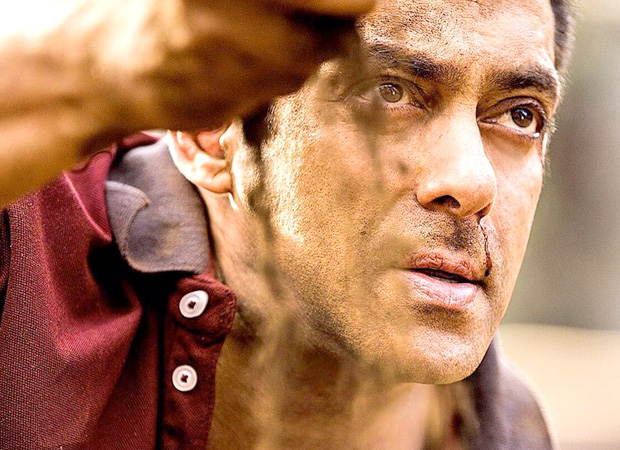 Now on its sixth day at the China box office, Sultan has managed to draw in a further USD 0.37 million [Rs. 2.66 cr] that has managed to take the total earnings of Sultan at the China box office to USD 4.22 million [Rs. 30.34 cr]. A far cry from the business of previous Bollywood releases in the Chinese market, the collections of Sultan have made it obvious that the Chinese market is a discerning one that will lap up only films that appeal to them.
If that wasn't enough, given the current growth rate of Sultan's business at the China box office, analysts state that the business of the film is not expected to even reach the Rs. 50 cr mark in China.
Sultan China box office at a glance
Day 1 – USD 0.94 million [Rs. 6.68 cr.] with 2,06,997 admissions
Day 2 – USD 1.09 million [Rs. 7.74 cr.] with 2,45,435 admissions
Day 3 – USD 0.97 million [Rs. 6.86 cr.] with 2,16,062 admissions
Day 4 – USD 0.42 million [Rs. 2.98 cr.] with 95,779 admissions
Day 5 – USD 0.40 million [Rs. 2.86 cr.] with 91,055 admissions
Day 6 – USD 0.37 million [Rs. 2.66 cr] with 83,161 admissions