The movie of the year Avengers: Endgame is set to hit screens in India tomorrow, but in China the film hit screens earlier with paid previews commencing a day earlier. While the audience response to the paid previews of Avengers: Endgame was an uproarious sight, the opening day collections of the film at the China box office have in fact established a new record of sorts.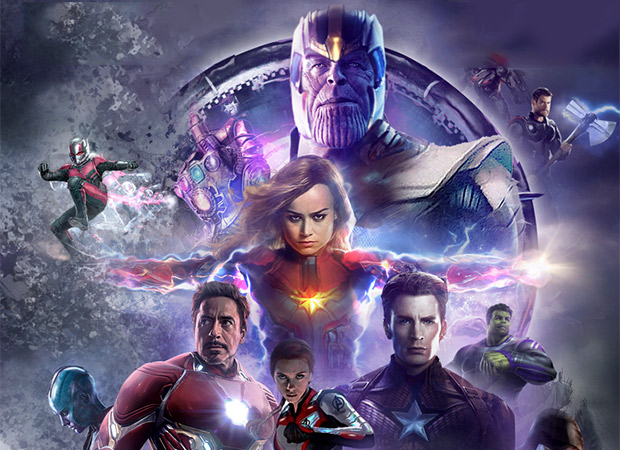 After drawing in USD 28.22 million [Rs. 197.66 cr] from paid previews, Avengers: Endgame has literally broken the Chinese market with a staggering USD 77.96 million [Rs. 545.54 cr] coming in on its opening day! The film which has been one of the most anticipated releases of the year has taken off on a thunderous note at the China box office, with predictions stating that from here on the business of Avengers: Endgame will see only growth for the next coming few days if not weeks.
As of now, the total earning of Avengers: Endgame at the China box office are pegged at an insane USD 106.19 million [Rs. 743.78 cr] in just one day.