Yamla Pagla Deewana Phir Se has taken an all around poor start for itself. Though one never expected the film start on a positive note, one still looked forward to at least Rs. 4-5 crore opening day considering the fact that the second instalment, despite being a flop, had taken an opening of Rs. 7.2 crore. However the third instalment is a complete downer as barely Rs. 1.82 cr have come in. This is pretty much on the same lines as Deol brothers' last release together Poster Boys which had collected a mere Rs. 1.75 crore on its opening day.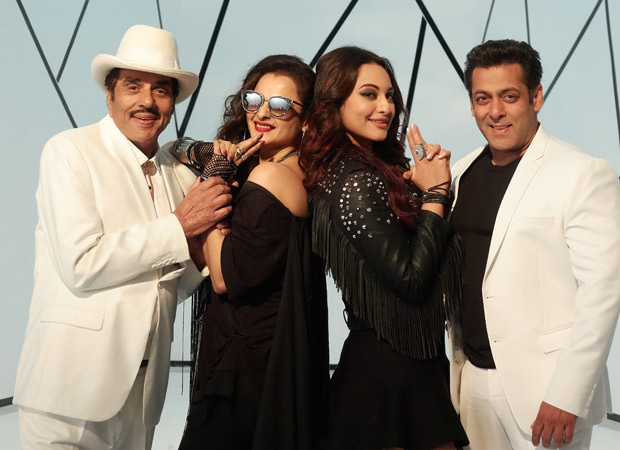 Prospects of Yamla Pagla Deewan Phir Se hardly look bright as even the reviews are poor and so is the word of mouth. Poster Boys, despite somewhat better reception, had an opening weekend of Rs. 7.25 crore and one dreads to think how would Yamla Pagla Deewan Phir Se fair today and tomorrow.
It is tough to fathom why the film was actually made at all considering the fact that the second part was not seen by many in theaters. Moreover, at least in this genre where the Deol family is coming together, audience interest has truly diminished. One just hopes that both Sunny Deol and Bobby Deol, who are good actors, actually pick up a different genre, stage and setting as that can truly bring them back in the reckoning.