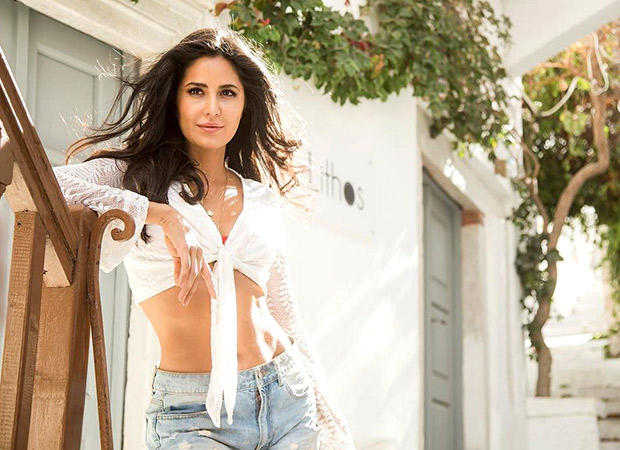 Golmaal Again is a genuine Blockbuster of 2017, what with a lifetime total of Rs. 205.70 crore. However, the film's business has been surpassed by Tiger Zinda Hai in one week flat. The Ali Abbaz Zafar directed film has netted Rs. 206.04 crore already after bringing in Rs. 15.42 crore more on Thursday. This is phenomenal by all means since there is a lot of ammunition still left for the film and one can expect many more records.
Of course, Golmaal Again was made at a lesser budget due to which Blockbuster status came calling at the Rs. 200 crore milestone itself. However, Tiger Zinda Hai still needs to cover some distance for such high tagging since the cost of making along with P&A comes up to a massive Rs. 150 crore. Yes, a substantial portion has been recovered through satellite, digital, online, music and other rights. Still, with bigger power comes bigger responsibilities and hence before celebrations begin for the Blockbuster status, one would rather wait and watch to see the film go past the Rs. 275 crore mark first.
That should not be an issue though given the pace at which the film is currently progressing. The Salman Khan and Katrina Kaif starrer should come close to the Rs. 250 crore mark by the time the second weekend is through and then should keep its date with the Rs. 275 crore milestone once the second week is through. That would help earn the film a Blockbuster status and if the hold continues to be strong post that as well, the film could well be looking at a much higher Box Office verdict.