Super 30 is continuing to do well in its fifth week as well. Though the collections went below the Rs. 1 crore mark for the first time ever since its release four weeks back, they were still decent enough. Rs. 0.56 crore more came in on Friday and now there is good jump expected today and tomorrow, as has been the trend for the film ever since its release. That would also ensure that collections are more than 1 crore all over again.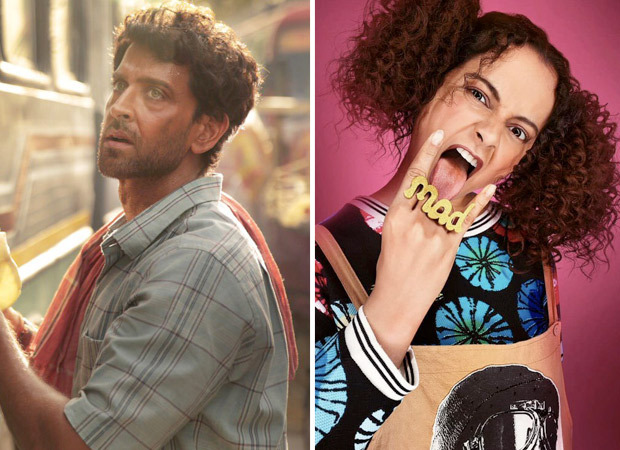 So far, the Vikas Behl directed film has collected Rs. 141.80 crores and a big jump could well allow it to go past the Rs. 145 crores by the close of weekend itself. If that happens, Super 30 could well find itself pushing its way into the Rs. 150 Crore Club.
Judgementall Hai Kya, which released two weeks back, has collected Rs. 30.35 crores so far. The film had accumulated Rs. 26.85 crores in its first week, though the follow through wasn't really there in the second week. The Kangana Ranaut and Rajkummar Rao starrer is running at limited screens and shows in the third week. It can well expect an overall lifetime of Rs. 40 crores in its run. This one had the potential to hit the 50 crores mark but is somehow falling short of that.