There was no respite whatsoever for Bhaiaji Superhittt as collections stayed on to be poor right through the weekend.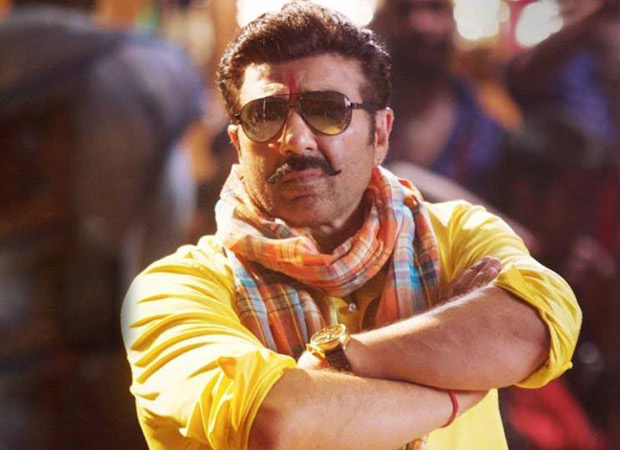 Though the film did have content for single screen audiences, even in the interiors the jumps were not really evidenced. Clearly, audiences had given up on the film even before release and that reflected in the abysmal footfalls all along.
Standing at a mere Rs. 3.20 crore, the numbers are lesser than even Yamla Pagla Deewana Phir Se which again was pretty disastrous at Rs. 6.40 crore. However, it still had a huge satellite and digital deal as an advantage. In case of the latest Sunny Deol starrer, even that is not quite happening as a result of which the film would be pretty much in red all over.
Bhaiaji Superhittt has just three more days to collect and post that it would be all over the action-comedy. It would fold up under the Rs. 5 crore, hence adding on to disasters that Bollywood has suffered from in the recent times.