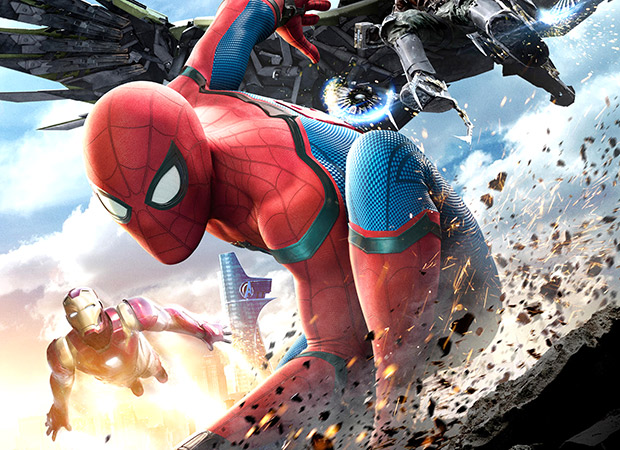 A week ago, we saw the release of the latest flick in the form of Spider-Man: Homecoming hitting screens. Starring Tom Holland, the film rebooted a popular franchise while introducing new characters from the comic book series.
After garnering positive reviews from both the critics and audience alike, Spider-Man: Homecoming took off on a good note at the Indian box office. In this special report, we take a look at the collections of the film at the end of its first week in theatres. After collecting Rs. 30.96 cr on its opening weekend with Rs. 2.16 cr coming in from paid previews and the rest on the first three days of its release, Spider-Man: Homecoming was well received. Continuing its run in theatres over the weekdays the film which hit approximately 1400 screens in English, Hindi, Tamil and Telugu has now managed to collected a total of Rs. 44.46 cr at the end of week one.
Given the fact that this week's release Jagga Jasoos has received rather mixed critic Spider-Man: Homecoming is expected to continue to do business this week as well.
Spider-Man: Homecoming box office at a glance
Paid Previews – Rs. 2.16 cr
Friday – Rs. 7.2 cr
Saturday – Rs. 9.6 cr
Sunday – Rs. 12 cr
Monday – Rs. 4 cr
Tuesday – Rs. 3.5 cr
Wednesday – Rs. 3.15 cr
Thursday – Rs. 2.85 cr