Race 3 scores reasonably well on Monday as Rs. 14.24 crore came in. This was actually a bare minimum requirement for the film to stay in 'race' since anything lesser than that would have meant a nosedive in quick time. That said, a number in the vicinity of Rs. 18-20 crore would have meant that the film has been accepted and it is in for a long run. However that was never really on the cards since the content has not really been accepted by one and all.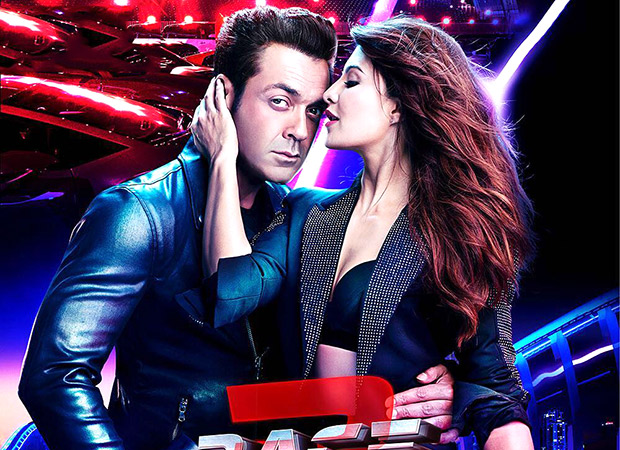 This means that from here on sustenance at least on these levels is the key. As mentioned in my earlier piece too, Race 3 needs to score around Rs. 14 crore even today as that would indicate some kind of a hold. However if the film falls further today, then it would just emerge as a two week runner before Sanju takes over from 29th June onwards.
The film has amassed Rs. 120.71 crore so far and while a first week number of Rs. 150 crore is still on, it needs to find a much better traction if it were to aim for a Rs. 200 Crore Club entry. The numbers that come in today would be the eventual deciding factor since holiday season is through and now it is time for regular weekdays to begin.
Note: All collections as per production and distribution sources