Quite a few films release this Friday, even though this is going to be a curtailed week of mere five odd days. Diwali falls on Wednesday which is lean period and then Thugs of Hindostan arrives on Thursday which would practically take over all the screens and shows.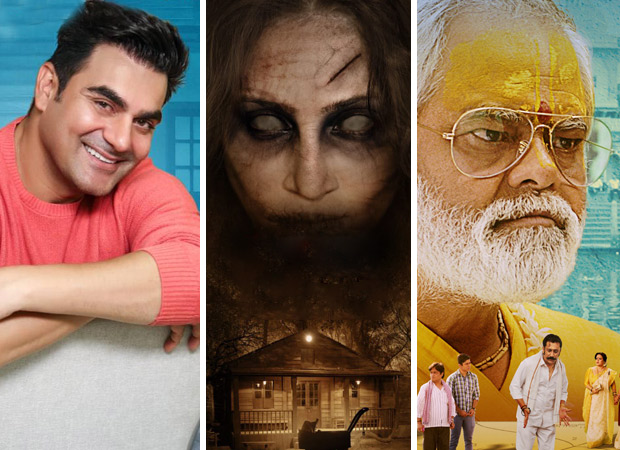 Nonetheless, there is a plethora of arrivals this Friday and understandably so as it would result in a token release of sorts that would pave the way for their satellite and digital arrival. Some of the notable releases are Jack & Dil, Lupt, Ekkees Tareekh Shubh Muhurat.
Jack & Dil is the biggest of them all, what with known faces like Arbaaz Khan, Amit Sadh and Sonal Chauhan as the key protagonists. A comedy about an extramarital affair, it boasts of a decent promo. There has been some sort of marketing and promotion too associated with the film, though buzz isn't really there.
Lupt is a horror film and though attempts have been made to hype it up, that hasn't quite happened. Javed Jafferi and Vijay Raaz are the notable names in the film with former making a comeback of sorts in a major role.
Ekkees Tareekh Shubh Muhurat features Sanjay Mishra in the central role and is practically arriving with nil promotion. In this case, even an attempt has not been made to create any sort of awareness.
Meanwhile, there are also some other films Rashtraputra, Mausam Ikrar Ke Do Pal Pyar Ke and Kuttte Ki Dum which are arriving in a horde.
Given the lean period as well as the fact that none of these films have really seen much awareness going for it, it would be a surprise indeed if the combined collections on Friday goes past the Rs. 1 crore mark.
The film that is going to lead is Badhaai Ho and that would be followed by Baazaar, albeit by a distance.