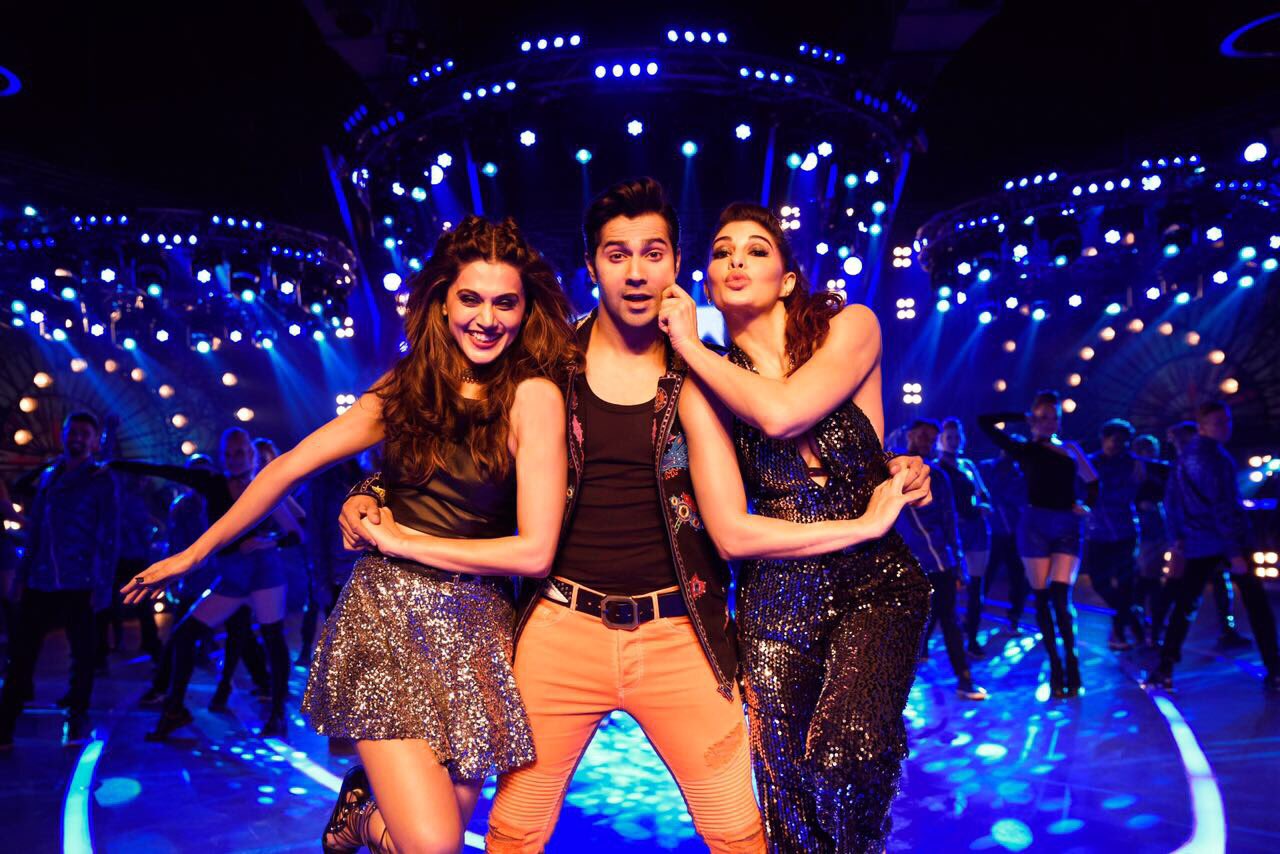 It has been ages since a film opened well at the Box Office. The last notable big success was Toilet - Ek Prem Katha and that too was back in August beginning. Moreover, there too the opening was good, not bumper, which means everything boiled down to word of mouth. As for a film bringing audience in the first day itself, it has become like a distant dream.
Well, this is what makes Judwaa 2 special. Finally, there is a film arriving in theaters which appears to be set for a very good opening right from the very first show. This one is coming to theaters as nothing short of an event release and good credit must go to Sajid Nadiadwala and Fox for making that happen. They have kept the promotion and marketing balanced enough for the David Dhawan entertainer and such sustained has been the campaign that everything has turned around well for the film. More than the curiosity to check out what the film has to offer, it is more about audiences been assured that eventually there would be good entertainment in the offering for those two and a half hours.
Moreover, what also helps the cause is the fact that Varun Dhawan is set for a triple hat trick already. He has had eight releases so far and each one of them has been a success. There is no other actor from past or present who has given eight successes in a row and Varun has managed this remarkable feat which makes Judwaa 2 further special for him too. Audience know about that as well and since they have so far demonstarted tendnecy to pick up what he has offer, it is a good field that he is playing on.
All of this means that the film is looking at a really good opening and while a start of 15 crore is definitely on the cards, the entertainer with Jacqueline Fernandez and Taapsee Pannu as the leading ladies could well be hoping for a beginning in the range of 16-18 crore on Friday.
This one could well lead to 'achche din' all over again for Bollywood.