Three distinct films release this weekend - Hate Story IV, Dil Juunglee and 3 Storeys. Each of the three films is catering to a different audience base. While Hate Story IV is for the masses and hence would also see a larger single screen penetration, 3 Storeys is purely for the multiplexes. As for Dil Juunglee, it would be somewhere in between, though multiplexes would see a bigger ratio of screens.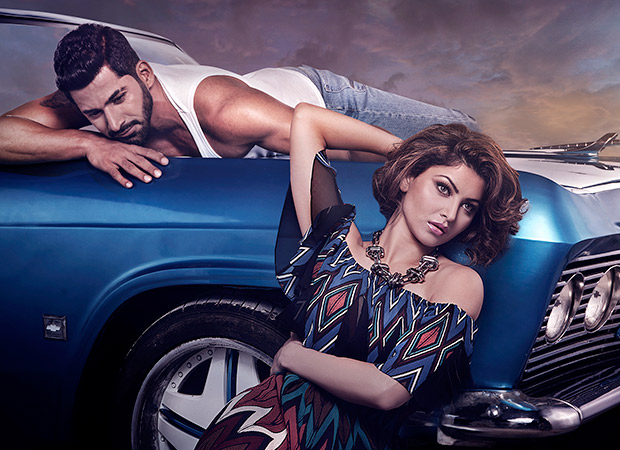 Hate Story IV should see a better opening amongst these three films. Each of the three Hate Story films that have released so far has been successful at the box office. In fact it is the only film in the erotic thriller genre that has still been doing well. For Urvashi Rautela, it is going to be a test of times since the film's opening would have a bearing on her future films as well. Last film in the franchise, Hate Story 3, had enjoyed an opening day of Rs. 9.72 crore which was unbelievable. Now even if Hate Story IV manages half of that and brings in somewhere between Rs. 4-5 crore, it would be a very good feat.
As for Dil Juunglee, this is yet another romcom for Taapsee Pannu after Running Shaadi and this time around she has Saqib Saleem for company. The film's music has done reasonably well and the new theatrical promo does give an impression of a youth oriented tale. That said, the genre is very much dependent on the word of mouth and hence the makers can't rely much on the opening day numbers. Even if the film brings in around Rs. 2 crore on Friday, it would be some sort of a start.
On the other hand 3 Storeys appears to be a realistic drama with multiple episodes featuring different actors. The first milestone for the film would be to cross Rs. 1 crore mark on Friday and then wait for the word of mouth to kick in so that collections turn better during rest of the weekend.