There is no stopping Pathaan. The film is enjoying a very good run of its own even in its sixth weekend, what with Saturday collections (Rs. 2.10 crores) turning out to be almost double of Friday (Rs. 1.07 crores). For a film which already has over Rs. 500 crores behind it, something like this happening in the sixth week is truly unprecedented.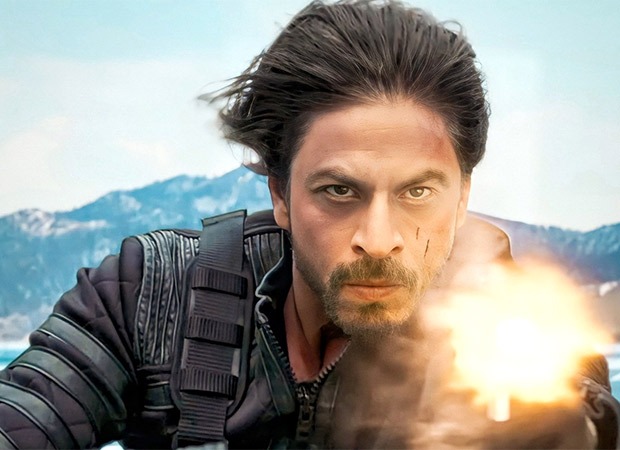 Moreover, what's even remarkable is that the footfalls are much higher than what the collections may suggest since the ticket prices have been reduced in a very big way and are almost one third of the normal rates. As a result, the footfalls are also more than what would otherwise be the case in a regular scenario and that's what balancing out the returns vs pricing factor.
With all records already under its kitty, Pathaan practically doesn't have anything else left to be achieved and everything that's coming from here on is pure academic in nature. In the Hindi version, the film has already collected Rs. 513.70 crores while across all versions it's sitting at Rs .531.96 crores. It will come quite close to Rs. 535 crores this weekend and then near the Rs. 540 crores mark by the close of week.
Perhaps the next big target that it may be aiming for is Rs. 550 crores and while that seems far-fetched since Tu Jhoothi Main Makkaar is arriving on Holi, given the kind of run that the Shah Rukh Khan, John Abraham and Deepika Padukone film is enjoying ever since its release, anything is possible.
Note: All collections as per production and distribution sources