Two years back when Airlift had released, it had brought in Rs. 12.25 crore on the opening day and then showed good growth to register a weekend of Rs. 44.30 crore. Now Pad Man is bringing numbers on the similar lines as after Friday collections of Rs. 10.26 crore, its weekend stands at Rs. 40.05 crore. The trajectory is pretty much the same and so is the appreciation. Of course there is difference in the target audience. Airlift had a more pan-India appeal due to its patriotic theme whereas Pad Man caters to sanitary hygiene due to which a larger mass appeal can't really be expected.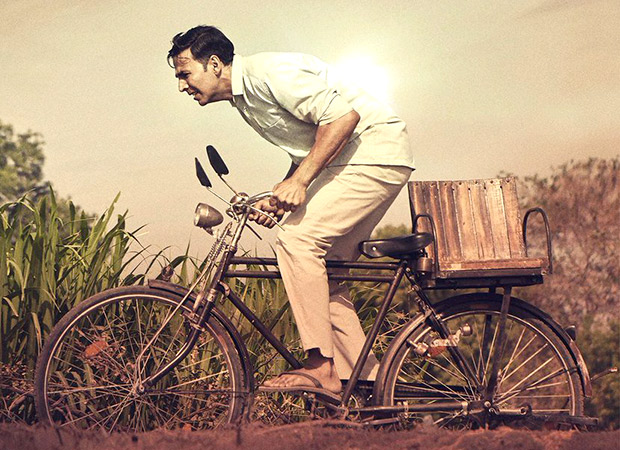 Still, this Akshay Kumar, Sonam Kapoor and Radhika Apte film is bringing in good moolah for its subject and what needs to be seen is where does it eventually land up. Airlift had the advantage of this big Republic Day holiday falling on its first Monday which had given some very good impetus to the collections. Pad Man has no such cushion going for it and though things could have been different had it come to its originally planned 26th January release date, what has happened has happened and now it is about what happens in the current times.
The good news is that the film's word of mouth is positive which means footfalls should sustain well during the working days. These should be its most productive days too since Aiyaary arrives on the coming Friday and hence audience attention would be divided between Pad Man, new release Aiyaary and also established release Padmaavat which is still collecting well.
For the makers [Akshay, KriArj, Sony], this Balki directed film is a success and what needs to be seen now is how big does it turn out to be eventually.