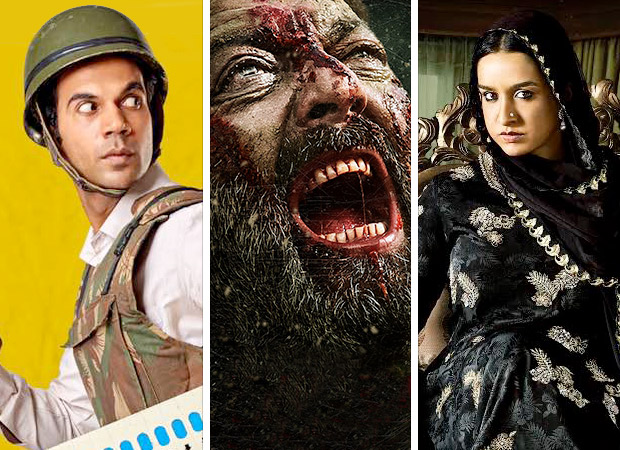 Newton has emerged as the best received film amongst the audience this weekend as collections continued to rise through the weekend. The film stayed on an elevated course on Sunday as well and that allowed it to net a weekend of Rs. 6.90 crore. A low budget film, it is now set to bring in good numbers on the weekdays as well and even a number in the vicinity of Rs. 1 crore between Monday and Friday would allow it to get into a healthy zone.
Bhoomi and Haseena Parkar were the two major releases this week and both have turned out to be low at the Box Office. Bhoomi had a higher budget between the two films and it has collected Rs. 7.48 crore over the weekend. This is disappointing not just because it has a major actor like Sanjay Dutt in the lead but also because it has added on to the list of disappointments this year. The film would end up with a very low total and one waits to see how much further ahead does it go beyond Rs. 12-13 crore.
Haseena Parkar too is in a similar zone though comparatively the trending has been a little better. The film opened lesser than Bhoomi but ultimately caught up with it. The Shraddha Kapoor starrer too had a weekend of Rs. 7.50 crore* and the consolation is lesser price tag. The film did come with expectations of a bigger total and one waits to see if there is some sort of sustainability on the weekdays at least in select territories.
*Estimates. Final numbers awaited