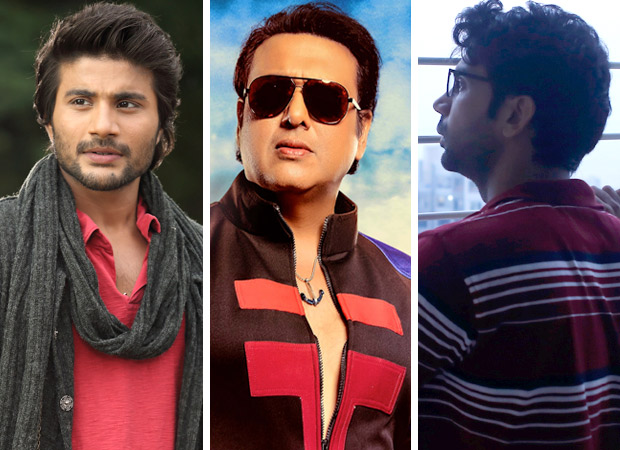 New releases of the week have brought no cheers whatsoever in Bollywood. In fact the most expensive of the lot, Machine, has turned out to be a mega disaster, what with its collections not even touching Rs. 2 crore mark over the weekend. This is extremely poor for a film which has been shot extensively in Georgia and has large scale action with grandeur to add as well.
The film was never expected to open well at the Box Office but even the lowest of expectations pegged the opening day to be over the Rs. 2 crore mark. Here, the entire weekend has struggled to reach this mark, which pretty much tells the tale. This is the lowest beginning ever for an Abbas-Mustan flick as their poorest grosser till date, Naqaab, too had an opening day of Rs. 2.5 crore and in case of Machine, we are talking about a lesser weekend than this.
Aa Gaya Hero is a disaster too with collections under the Rs. 75 lacs mark. This is again a terrible result for the film and though Govinda has given disasters in the past as well, at least in the recent times when he was doing supporting roles [Happy Ending, Kill Dil], there was still a segment of audience watching him at the big screen. In case of Aa Gaya Hero, the effort has gone totally unnoticed, which must indeed be a painful experience for the actor.
Trapped found some sort of audiences coming its way. The only solace it has that it has been made on a shoestring budget and the release has been small too (around 300 screens). That has kept the overheads under control. The film did grow on a day to day basis to register a weekend of Rs. 1.44 crore.