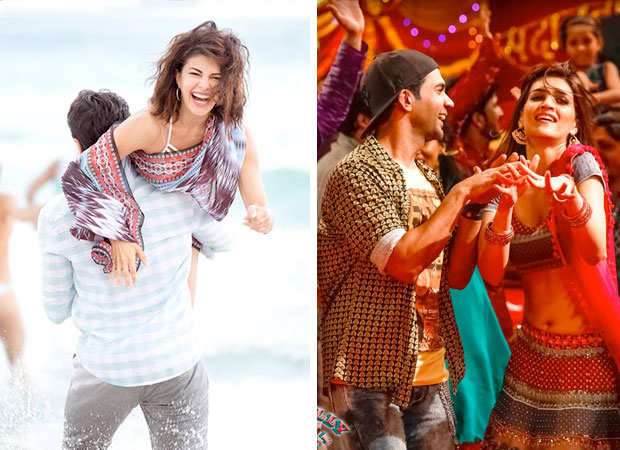 A Gentleman has now concluded its very poor one week run. The film fetched a mere Rs. 19.82 crore during its first week and this is all that it would eventually do as there are hardly any shows in which it is running now. The film was on a free fall right through and the first week numbers are the kind that should have been the weekend collections at the very minimum.
There isn't really anything positive to have come out for the film which neither had a start nor any kind of follow through. All in all, a forgettable affair for all involved despite the fact that it carried a grand canvas, had an extensive shooting schedule and was made at a good budget. One just waits to see now whether on satellite and digital medium the Sidharth Malhotra and Jacqueline Fernandez film would manage to find some traction.
On the other hand Bareilly Ki Barfi has managed to not just survive the second week at the Box Office but even enter third week in some number of shows. After two weeks, the film is standing at Rs. 27.02 crore and that is good since now it could well be making a dash towards the Rs. 30 crore mark. Though at one point of time even Rs. 25 crore would have been a decent total for the film, it seemed to be heading for a Rs. 27-28 crore lifetime total eventually. However, the underperformance of A Gentleman meant that it could fetch a couple of crore more in its second week and that has allowed it to aim for a higher number. Average.