Salman Khan's 2015 blockbuster has released in China and has got a great response on its first day. It has collected about $2.8 million on Day One. It has opened bigger than Aamir Khan's Dangal which garnered $2.05 million on its first day.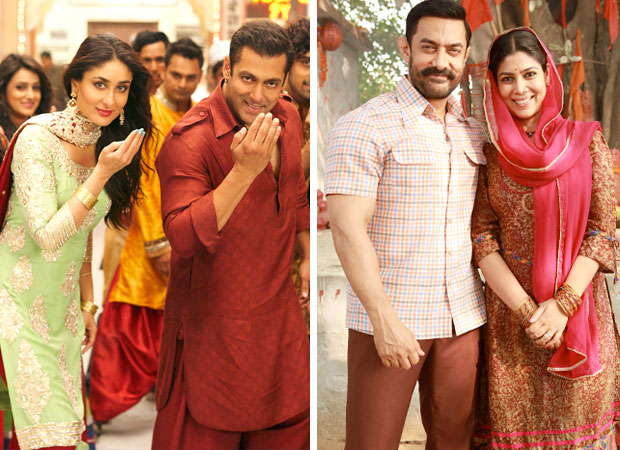 Despite releasing more than two years after its worldwide release in 2015 and lesser number of shows compared to other big Indian releases in China and not forgetting piracy, Bajrangi Bhaijaan has taken a fabulous opening. But it is important to note that the film failed to break Secret Superstar's record of $6.88 million its first day.
Here is the detailed break up and analysis of the film as compared to Dangal and Secret Superstar.
Dangal - $2.05 mil. 1st day
Shows - 30,000
PK - $899,000
Shows – 16,000
Secret superstar - $6.88 mil
Shows – 54,000
Bajrangi Bhaijaan - $2.8 mil.
Shows – 17,000