Ayushmann Khurrana-starrer Anek releases this Friday, and it is yet another content-driven film after The Kashmir Files to be arriving this year. Just like the Vivek Agnihotri-directed geo-political film that dealt with the Kashmir genocide, the Anubhav Singha directorial Anek picks up the geo-politics of the Northeast and is set in the current times. By the look and feel of the film, this one has a far bigger commercial set up with loads of action in there that should reach out to a larger population.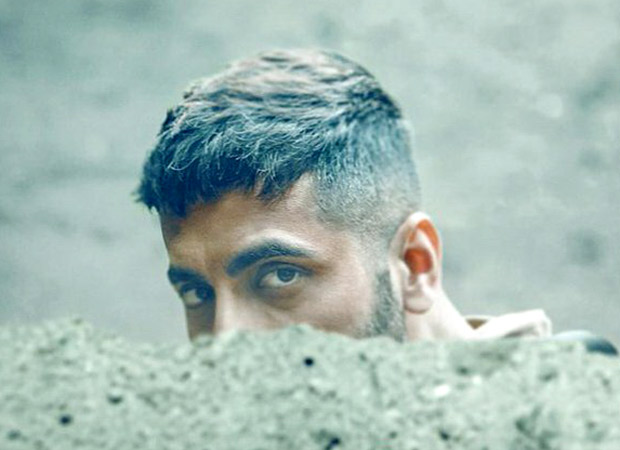 The promo of the film is impressive and conveys the true content of what's in the offering. Apart from action, one can expect a lot of drama and dialoguebaazi in there, something that was the core of Article 15 as well, another Anubhav Sinha and Ayushmann Khurranna starrer, which made a statement on the current state of underprivileged and casteism in the country. Back in time that film had seen an opening day number of Rs. 5.02 crores and then grown from strength to strength to close at Rs. 65.45 crores.
Now the team of Anek would be hoping to make a similar impression at theatres. Had this been pre-pandemic, the film could well have been expected to open in Rs. 7-9 crores, given the credentials and the precedence set by Article 15. However, these are different times today so for such genre and set up of films, the opening day is expected to be on more conservative lines. Even a start of Rs. 3-4 crores would be decent enough as from here it has potential to build well over the rest of the weekend.