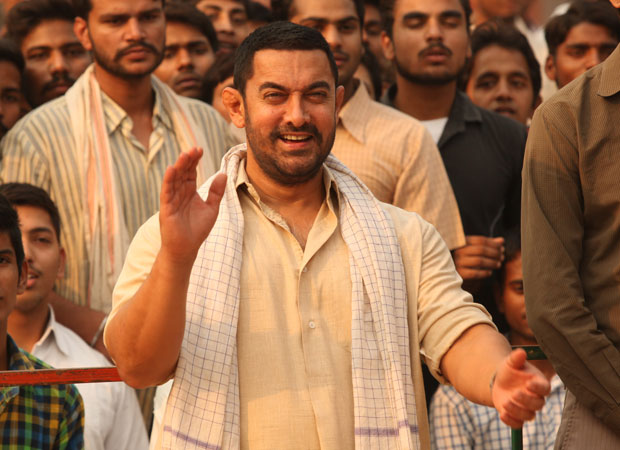 The Aamir Khan starrer Dangal that released a while back across the border in China has been doing very well at the box office. Despite the fact that the film hit screens in China much after its release in India and other overseas territories, Dangal has managed to not just entice the audience but has also seen very good growth rate in terms of collections.
In fact, on Wednesday Dangal managed to draw in a further USD 3.40 million [Rs. 21.94 cr]. Going by this rate of collections Dangal has emerged as quite a trendsetter in the Chinese market with positive word of mouth among the audience driving the collections of the film upward. Currently the total collections of Dangal in the Chinese market stand at $ 22.54 million [Rs. 145.47 cr].
Dangal Box Office at a glance
Day 1 – 2.27 mil. USD [Rs. 14.67 cr.] with 5,47,366 admissions.
Day 2 – 4.69 mil. USD [Rs. 30.30 cr.] with 10,83,394 admissions.
Day 3 – 5.55 mil. USD [Rs. 35.86 cr.] with 12,68,590 admissions.
Day 4 – 3.04 mil. USD [Rs. 19.64 cr.] with 706,841 admissions.
Day 5 – 3.52 mil USD [Rs. 22.74 cr.] with 807,985 admissions.
Day 6 - 3.4 mil. USD [Rs. 21.94 cr.] with 734,855 admissions.