Alia Bhatt's elder sister Shaheen Bhatt is into a commendable job of continuously harping on the stigma around mental health in India while she repeatedly opens up on her own battle with depression and how taxing it was. While speaking to a popular story-telling platform, Shaheen revealed how mental illness became a part of her life at an early age and every incident would trigger it further.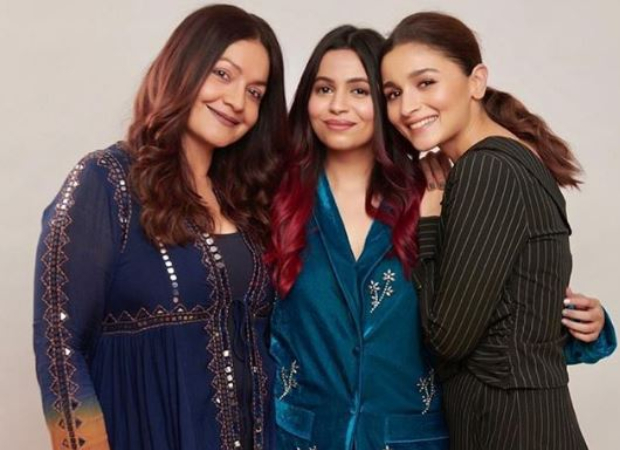 She also recalled an instance wherein she was asked to step out of a photoshoot with sisters Alia Bhatt and Pooja Bhatt as she was darker and heavier.
"At that point, everything triggered my anxiety–like the photoshoot incident with Alia & Pooja where I was asked to step out of the frame as I was overweight & much darker," the platform's Instagram post quoted her saying.

Shaheen says she started visiting a therapist only after she realised this wasn't something she could fix herself. "My family was really supportive. When Alia told me how guilty she felt about not knowing, I almost wished I'd opened up to her earlier. They made it so easy for me to talk to them," she was further quoted.
In the recent past, we have seen Alia lending active hands to Shaheen as to continues to write, speak and create awareness about mental health and hopes to bring about a positive change.
More power to you both!
Also Read: Alia Bhatt sports the cutest frown as she poses with sister Shaheen Bhatt, see photo