We earlier told you how Sana Khan, who opened up during an exclusive conversation with Bollywood Hungama, accused ex-boyfriend Melvin Louis of being a sexual offender who allegedly impregnated an 18-year-old and molested a minor who came to attend his dance class.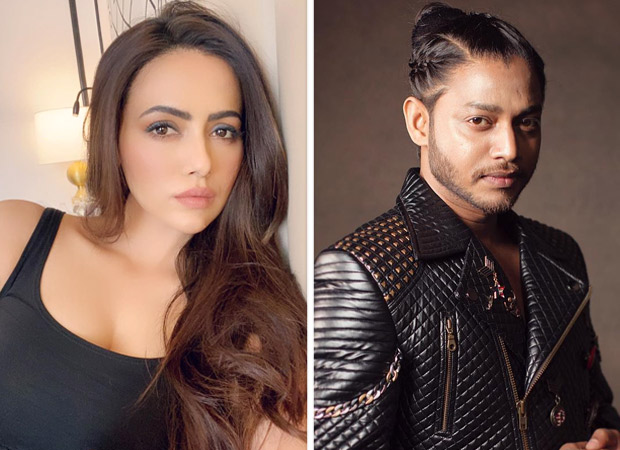 Adding to that, she has also opened up on an incident where the choreographer exploited a woman he met in Bengaluru, during an event.
"This guy went to this Bengaluru Jain University. Like, how they call people for their dance functions and all? How those helping girls are there, who are helping and taking care of the event and all? He just fooled her, saying 'I am gonna make a video with you' and this and that. Even before going to the event, he just exploited her. And then apparently, he took Rs 20,000 from her. Apparently he came back to Mumbai and blocked the girl. These are the girls who are coming and talking to me. And they are ready to talk in front of people," she said.
However, Sana emphasised that she promised all these women that she would keep their identity under the wraps since she did not want to make their lives difficult!
Watch the full interview below:
Also Read: EXCLUSIVE: Sana Khan claims her ex-boyfriend Melvin Louis once stole a phone worth Rs 40,000