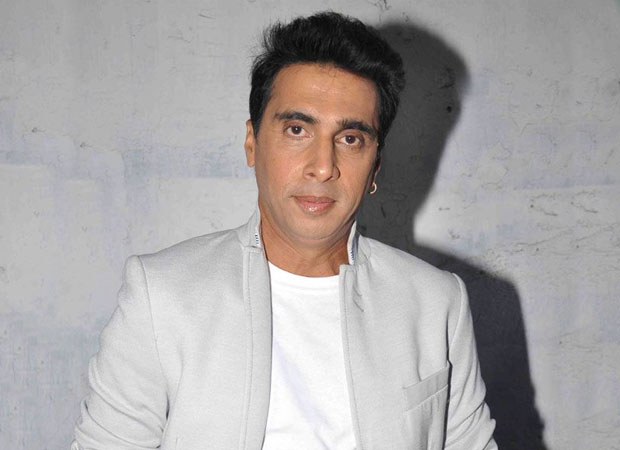 Not many know that the well-known choreographer Ashley Lobo had studied dance at the famous 'Bodenweiser Dance Centre' and the extremely famous Sydney Dance Company. Ashley Lobo, who has been immensely trained in classical ballet, jazz and contemporary styles of dance, is today a name to reckon with in the arena of choreography.
Ashley Lobo, whose works can be seen in films like Dhoom, Jab We Met, Guzaarish, Love Aaj Kal, Tamasha, Cocktail, Rockstar and others, has now been invited to choreograph a full length ballet overseas by the Germany based international professional dance company called 'Ballet Chemnitz'.
This is the first time that an Indian choreographer has been invited to choreograph a full length ballet overseas.
Ashley Lobo, who will be soon flying to Germany for the said assignment, is extremely glad to have this opportunity. Needless to say that, he is leaving no stone unturned to make it a memorable ballet. Commenting on the same, Ashely said, "Ballet Chemnitz' is a full professional ballet dance company with its own theatre that performs every night. This is why it's unique and such an honour. It's interesting and challenging because it's a full length piece with professional dancers I do not know who are very good at what they do and whose principle language is classical ballet more than contemporary so I will have to create something that is Neo classical. I will be going across to meet the dancers around the 20th of this month to get a feel of things as well as meet the lights, sets, props and costume designers. They are all German so it is going to be an interesting experience communicating ideas and understanding their German way."
Readers may note that, prior to this honour, Ashley Lobo's 'Navdhara India Dance Theatre' was selected from over 200 applicants to perform at the first ever International Contemporary Dance Festival held in Shanghai in August last year.