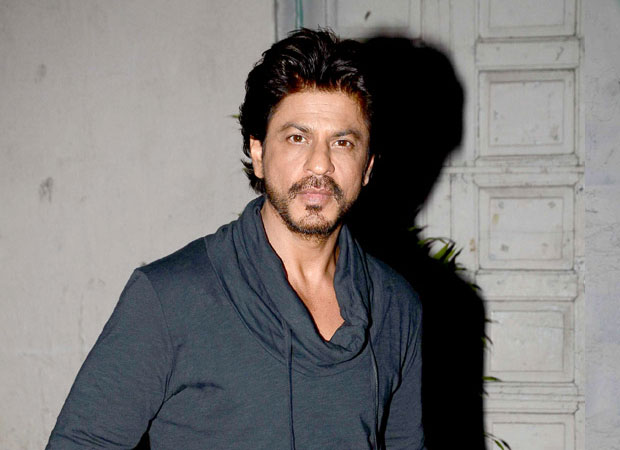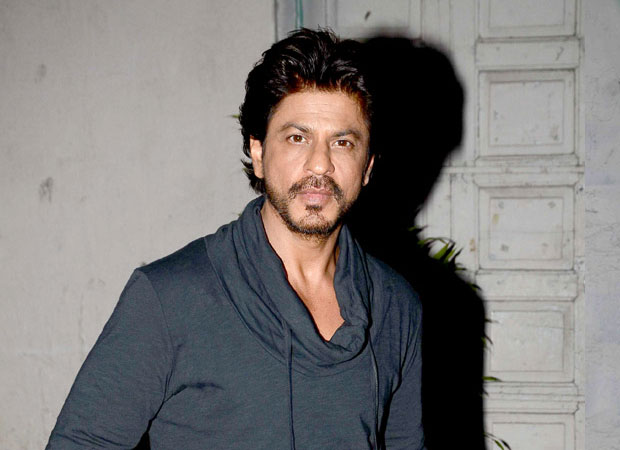 "Not in my place, I think the film belongs to Kabir Khan, Salman Khan and the team so when they start talking about the marketing I am sure they will divulge of what I am playing," said Shah Rukh Khan in a Bollywood Hungama exclusive interview with Faridoon Shahryar recently on being asked if he is playing a magician in Kabir Khan's Tubelight starring Salman Khan.
Shah Rukh added by saying, "I did shoot for Tubelight as everyone knows but I think it's not at my place to talk about the film as it's not really my film." There are reports that you might be doing Dhoom 4? "No I haven't been approached for Dhoom 4,"Shah Rukh Khan said.
Shah Rukh Khan will be shooting for the finale of Bigg Boss 10 today. A lot is expected from the jugalbandi of SRK with Salman Khan.