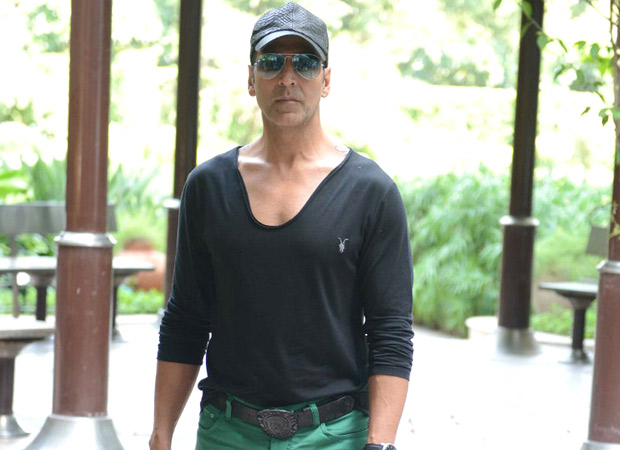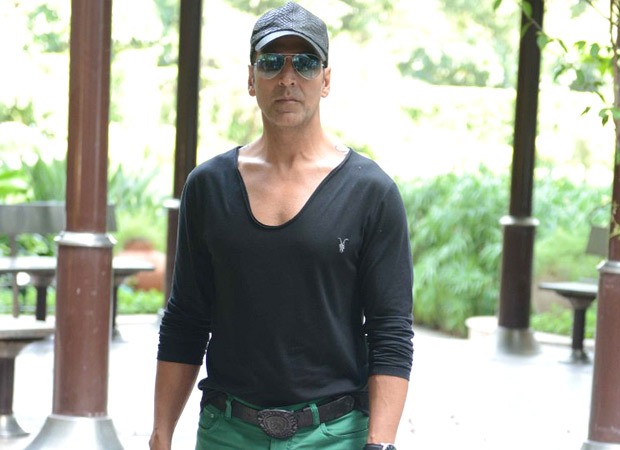 "Crack will happen".
These three words uttered by Akshay Kumar late last night resulted in millions of his fans heave a sigh of relief. After all, an assurance from the superstar himself was good enough for those on social media who had started panicking and making distress post after rumours had started spreading that his Crack was shelved.
It all started just a few hours back when a national daily came up with a write up insinuating that the Neeraj Pandey film, which was announced with much fanfare in the middle of last year, was getting further pushed and perhaps even get shelved. Considering the fact that the film was earlier announced for arrival this Independence Day weekend but post that there was no real sign of it going on floors soon, there was further fuel added to the fire. Many still believed that the film would eventually happen since Akshay typically wraps up his films in a couple of months each, and hence a speedy progress could be assured.
However, once Akshay took to social media and announced his line-up for the year ahead, notably Jolly LLB 2, Toilet - Ek Prem Katha, 2.0 and PadMan, it was pretty much confirmed that Crack was getting pushed to 2017. Since there was no new date announced either for the film which is touted to be a dramatic thriller, there were further doubts engrained in the minds of those eagerly awaiting the film. The write up that came across only added on to the apprehension, as a result of which rumours started spreading thick if the film was indeed happening.
Nonetheless, Akshay - who is currently down South for a fortnight now to practice meditation - was woken up around the happenings in Mumbai, and he took an immediate action. He took to social media at an hour when he is typically asleep and announced that 'Film-making is an art & sometimes takes longer than expected!', it was happening for sure. The producers added their bit as well and further confirmed that soon enough the film would go on floors.
Guess that should keep all the speculations at bay!