COVID-19 outbreak has brought our country to a halt, however, the front line workers including doctors, nurses, military, policemen, cleaners, among the others have been working tirelessly to protect us and the country couldn't be more grateful to them for that. While the adults have been making generous donations, the kids have been trying their best to express gratitude towards them.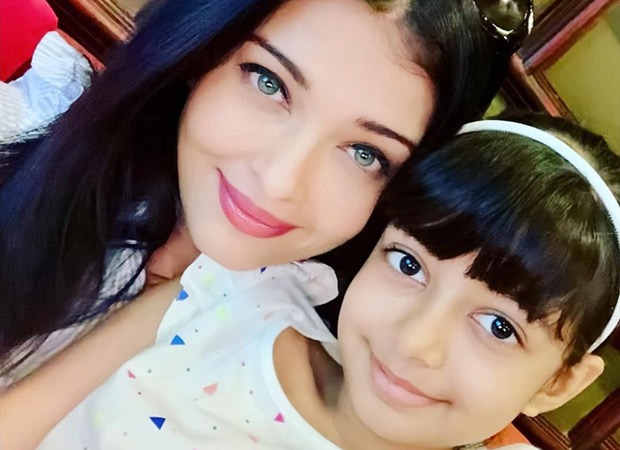 A few days ago, Farah Khan Kunder's daughter Anya started sketching to raise funds for charity and Abhishek Bachchan generously doubled the amount. Now, to express her love to the essential workers, his daughter Aaradhya Bachchan has made a beautiful drawing to thank them for their services. Aishwarya Rai Bachchan took to her Instagram to share her work of art and we love how Aaradhya has included Abhishek Bachchan and her in the portrait too.
Take a look at it.
Aaradhya is truly a bundle of talent!
Also Read: Farah Khan Kunder's daughter Anya raises Rs. 1 lakh for charity, Abhishek Bachchan doubles the amount raised
BOLLYWOOD NEWS