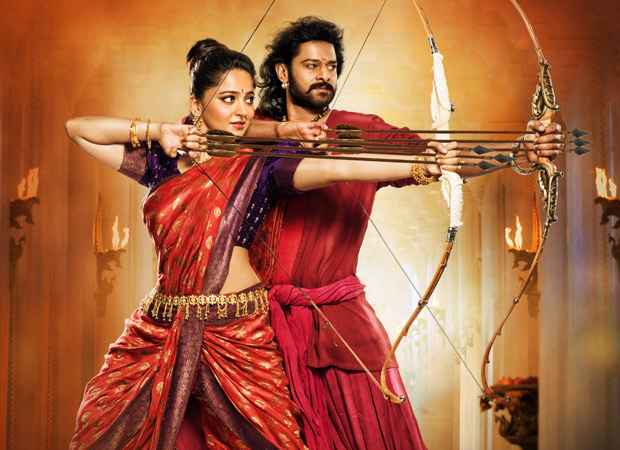 Back in 2015 we saw the release of the film Bahubali – The Beginning, the film which by far was one of the most epic sagas ever told in Indian cinema had been mounted and subsequently released on an immense scale. While the film did go on to become one of the biggest money spinners of that year it left the audience with the unanswered question of, 'Why did Kattappa kill Bahubali'. Now years on the second instalment of the film Bahubali 2 – The Conclusion is set to hit screens and audience across the nation have been waiting with bated breath for its release. Going by the current trend expectation of and from the film are at an all-time high.
Reports suggest that the second part of the epic saga, Bahubali 2 – The Conclusion, that features an even bigger scale, has stated on what can easily be terms as an historic and earth-shattering note with occupancy rates being pegged at a minimum of 80%. In fact the advance booking of the film that opened nationwide much before its release have recorded stunning response from the audience with almost all major sectors documenting near house full bookings. Going by these reports Bahubali 2 – The Conclusion seems to have taken the biggest advance booking ever if not similar to what any big ticket mainstream Bollywood film would enjoy.
On the whole, going by the audience crazy for the film Bahubali 2 – The Conclusion is expected to not only enjoy a massive opening, but will also have a stellar weekend. At the current rate of bookings, the film should enjoy opening day collection in the rage of Rs. 35 cr + at bare minimum.