Yes, Zara Hatke Zara Bachke now has a shot at scoring half a century at the box office, and that too in quick time. For a film that was seen as a Rs. 20-25 crores runner and even then, would have been considered to be decent enough has now gone ahead and not just won the initial box office battle but also gained audience appreciation. As a result, footfalls are continuing well into the weekdays as well and that's music to the ears for all in the trade and film fraternity.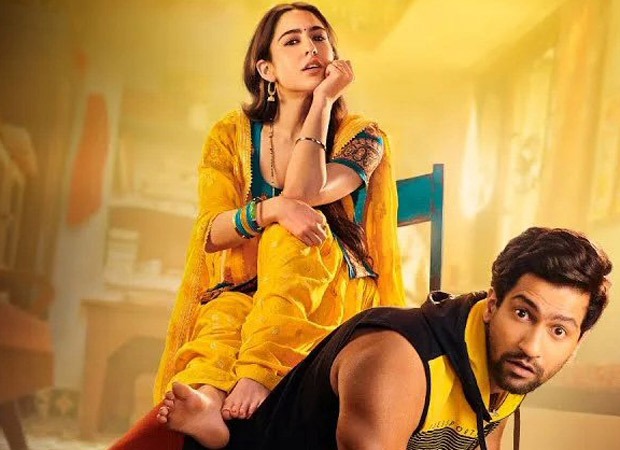 This can well be seen from the fact that after bringing in Rs. 5.49 crores on Friday, the film has held quite well on Monday too to bring in Rs. 4.14 crores. Anything in the range of Rs. 3-3.25 crores would have been considered good as well and here the film has done a lot better by bringing in a crore more which sets it well for good weekdays ahead. At least Rs. 10-11 crores more should come from this point on before the second weekend arrives, and that would add on well to the overall score of the film which currently stands at Rs. 26.73 crores.
The film will now have a first week number of over Rs. 36 crores, and then it would be about getting those Rs. 14 crores more before Adipurush arrives on June 16. A Rs. 55-60 crores lifetime is now guaranteed for the film and while that would bring it into a hit zone, anything more than that which comes in would be added bonus for this Vicky Kaushal and Sara Ali Khan starrer.
Note: All collections as per production and distribution sources