Will it, won't it? That's the question on everyone's mind now in the trade circles, what with a crucial Monday ahead for Zara Hatke Zara Bachke. The film has exceeded expectations right since the day of release as it furthest brought in Rs. 5.49 crores, then rose to Rs. 7.20 crores on Saturday and has seen further growth in numbers on Sunday with Rs. 9.90 crores coming in.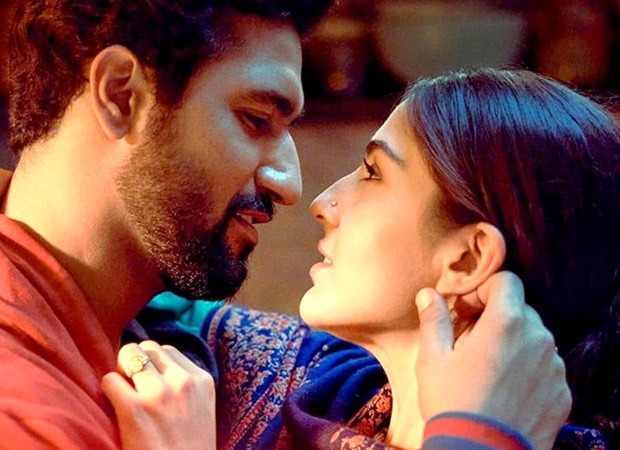 Now that's a very good score since prior to release, one would have expected the entire weekend collections to be in the vicinity of Rs. 10-12 crores and here the film has done Rs. 10 crores more than that, what with the overall total standing at Rs. 22.59 crores. Frankly, no one expected the film to reach this far in such quick time and now suddenly it's a dark horse since there are 11 more open days ahead of it and it can make a lot more moolah to emerge as a clean success just on the basis of theatrical business as well if the weekday trending turns out to be even decent at 30%-40% fall.
That said, if the fall turns out to be less than 30% and Monday collections emerge at Rs. 3.50 crores or more, then producer Dinesh Vijan could well have a hit in hand. His last release Bhediya deserved to be a clean hit but was hampered due to Drishyam 2 running in parallel. Guess Zara Hatke Zara Bachke would end up compensating for that, something that would be known in a couple of days from now.
Note: All collections as per production and distribution sources