Thor: Love & Thunder took a very good opening of Rs. 18.60 crore on Thursday, but according to early estimates, there seems to be a more than expected drop on Friday. According to our tracking, Thor: Love & Thunder is headed towards a second day collection in the range of Rs. 12.25 to 14.25 crores.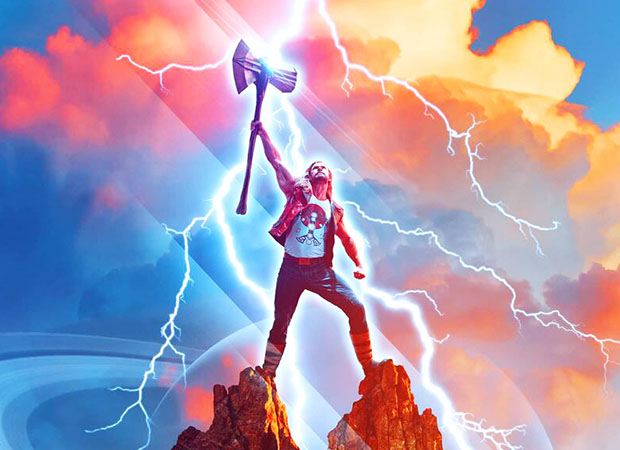 One expected a drop on Friday, but that was to be in the range of 20 percent. The drop has mainly come in the North Indian markets as the place in South like - Tamil Nadu, Andhra Pradesh, Karnataka and Kerala - are steady. With this, the two-day collection of Thor will be in the range of Rs. 30 to 32 crores.
With this drop coming on Friday, it is important for Thor: Love & Thunder to make up for the lost ground and show big gains on Saturday and Sunday. The movie will have to get back to Thursday levels to clock a weekend of Rs. 45 crore plus, and then another healthy day to zoom closer to the Rs. 65 crore mark in four days. The jumps in weekend will also determine if the Marvel Superhero Film can zoom into the Rs. 100 crore club in India.
The critic reviews are mixed and so is the audience word of mouth and hence we expect more than half of the business of Thor to come in its four day run. Same thing had also happened for the last Marvel release, Doctor Strange, which started at Rs. 25 crores and ended its run around Rs. 130 crore mark in India.