Even in its third weekend, Sooryavanshi has registered better numbers than Bunty Aur Babli 2. This turned out to be the case not just from cumulative perspective but practically each day, right from Friday to Sunday. While Sooryavanshi registered Rs. 5.33 crores more on Sunday, Bunty Aur Babli 2 managed just Rs. 3.20 crores, which pretty much tells the tale.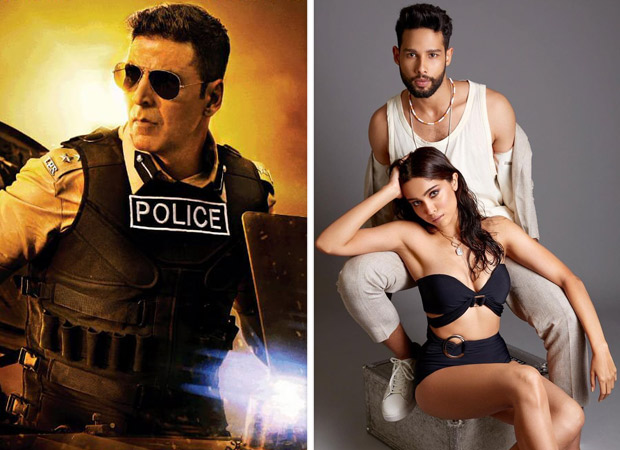 As a result, the lifetime total of Sooryavanshi has now reached Rs. 178.60 crores. Of course had this number gone past the Rs. 180 crores total already then it would have been an all the more positive sign for the Rs. 200 Crore Club to be reached. However, lack of big growth on Saturday means that the suspense still remains around where eventually will the buck stop for Sooryavanshi.
There is no such doubt though for Bunty Aur Babli 2 which has stayed low right through the weekend with the writing clear on the wall. The Saif Ali Khan and Rani Mukherji starrer has accumulated just Rs. 8.30 crores so far and that's really poor for a well mounted film by country's top production house, Yash Raj Films. Even with minimal expectations, a weekend of Rs. 20 crores seemed possible till the day of release but to get less than half of that shows how audiences were not really enticed into watching the film to begin with, and then word of mouth wasn't lucrative either.
The collections would remain on the lower side for the next three days as well and from Thursday and Friday, it would be Satyameva Jayate 2 and Antim - The Final Truth respectively that will take over.