Shamshera now has an unwanted record to its name. It has emerged as the biggest disaster among the big-budget Hindi films that have been released in 2022. Though there have been flops and disasters galore, the big ones have at least managed to touch Rs. 50 crores or go a little more than that. Not that it has helped their cause much because at the end of the day they are still huge disasters. However, Shamshera has done the unthinkable by going many steps ahead of even that. As a result of which it looks like even a Rs. 50 crores lifetime won't come calling.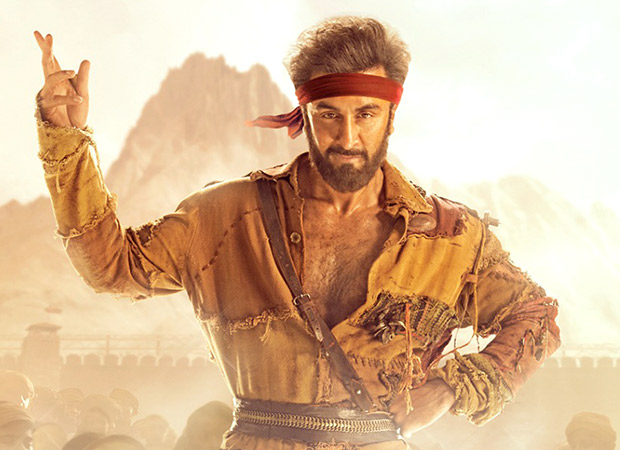 Yes, you read this right! The film continued to be extremely poor right through the weekend and has been sending one shock after another to everyone who follows the trade closely. On Sunday too, the film could muster just Rs. 11 crores* more and that - by no stretch of imagination - is the kind of number that even its worst detractors were prepared for. Simply put, this has turned out to be yet another Thugs of Hindostan and Besharam moment for Yash Raj Films and Ranbir Kapoor respectively, and that too when Shamshera is a far superior product than both.
The film currently stands at Rs. 31.75 crores* and it won't be surprising if Monday collections are to the tune of mere Rs. 3-4 crores. This would mean that at best Rs. 10-12 crores more would be added to the film's total and post that there would be a bit of residual footfalls that would trickle in. As a result of this, while Rs. 40 crores would be crossed, Rs. 45 crores lifetime would be a challenge and Rs. 50 crores pretty much impossible. This is indeed the saddest story of 2022 so far and one just hopes that this is the last that one has heard on these lines for the rest of the year too.
*Estimates. Final numbers awaited
Note: All collections as per production and distribution sources