The much talked about Salman Khan starrer Dabangg 3 released last week on Friday to mixed reviews from critics. The film which was expected to take off on a flying start saw its opening day collections hampered due to the on-going anti-CAA protests that have swept the nation. In light of the protests, a major chunk of theatre going audience have shied away from venturing into cinema houses and have instead opted to support the protests, resulting in a dampened box office collections.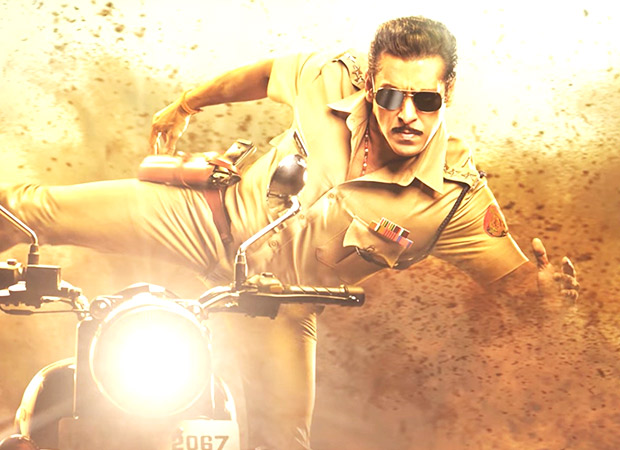 The opening weekend business of Dabangg 3 seems to have taken a drastic hit, with a loss of approximately Rs. 20 cr. to its overall business on its first three days. Currently this lowered collection rate is being attributed to not only the anti-CAA protests but also to the fact that certain mass dominated territories like Bihar has been facing a bandh on Sunday. This coupled with the India – West Indies cricket match seem to have greatly affected the overall business of Dabangg 3 on Day 3.
As of now, Dabangg 3 continues to run in theatres, however with just a week long unopposed run in theatres, business expectations of the film do not paint a rosy picture. In fact, trade predictions state that Dabangg 3, unlike conventional Salman Khan starrer might just wrap its box office run between Rs. 130-150 cr by the end of its first week.