It was always on the cards that Saand Ki Aankh would show an upturn on Monday since the reports were good for the film. However, the manner in which it almost tripled its collections when compared to the Sunday numbers pretty much shows that it has worked well with the audiences who watched the film over the opening weekend. These are the audiences who have spread good word of mouth around the Tushar Hiranandani directed affair and the results are there to be seen.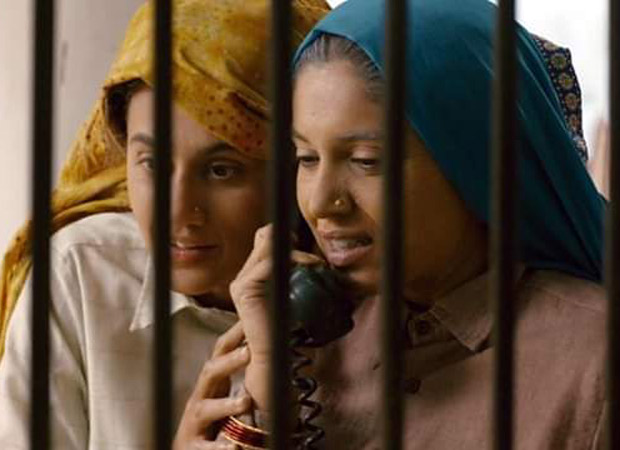 The film managed to collect Rs. 3.19 crores more on the day after Diwali as audiences stepped in good numbers to give it a dekko. As a result, the Anurag Kashyap and Reliance production now stands at Rs. 5.65 crores. Of course a lot of ground still needs to be covered and the film needs to stay ultra-stable from this point on. Today again the film will register good collections and around Rs. 2 crores more can be expected due to partial holiday of 'bhai dooj'.
Taapsee Pannu and Bhumi Pednekar could well be heaving a sigh of relief on the basis of trending so far as the first day was very low with just around Rs. 0.50 crores coming in. However, if the film manages good momentum here and scores in the upwards of Rs. 1 crore on a daily basis for next 8-10 days, Saand Ki Aankh may just about score a respectable lifetime.