The Shah Rukh Khan starrer Pathaan was released yesterday to a thunderous response from the audience. Directed by Siddharth Anand the film which also stars Deepika Padukone and John Abraham has lived up to expectations surpassing box office estimates on its opening day. In the overseas markets as well, Pathaan released across 2,500 screens has been doing brisk business.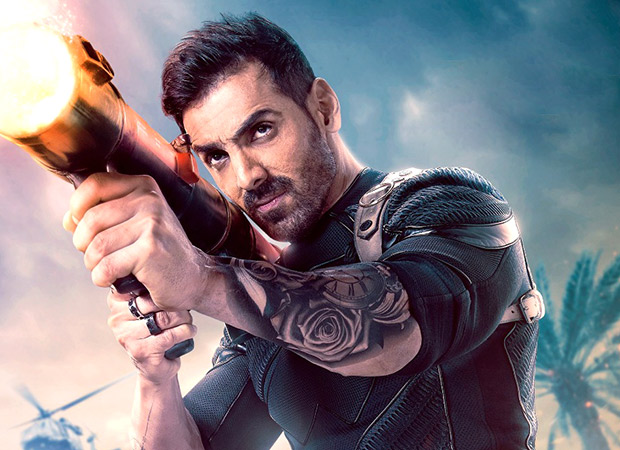 In this box office report, we look at the collections of Pathaan at the North America box office. Not surprisingly, Pathaan has opened on a high note in this market as well. In fact, the film managed to collect USD 1,085,886 [Rs. 8.85 cr] from 583 screens at the U.S.A box office, and a further USD 395,311 [Rs. 3.22 cr] from 60 screens at the Canada box office. With this Pathaan has managed to draw in USD 1.48 million [Rs. 12.07 cr] on its opening day alone.
Currently, the film has been seeing an increase in footfall and patronage from the audience, and trade predicts an increase in business as well. If that was not enough, given the five-day extended weekend the film enjoys estimates state that Pathaan could just emerge as one of the highest Bollywood opening weekend grossers in the overseas markets.
Pathaan North America Box Office at a glance:
U.S.A - 1,085,886 USD [Rs. 8.85 crore] from 583 screens
Canada - 395,311 USD [Rs. 3.22 crore] from 60 screens
Total – USD 1.48 million [Rs. 12.07 cr]