Some films transcend mere entertainment to become cultural touchstones, triggering discussions, and provoking contemplation on topics that matter. OMG - Oh My God! was one such film that not only garnered critical acclaim but also resonated deeply with audiences due to its thought-provoking themes. Continuing with the same was the recent release OMG 2, and like the previous film in the franchise, the second installment received rave reviews from the critics and audience alike. Now after over a week at the box office, the film has managed to cross the Rs. 100 cr mark.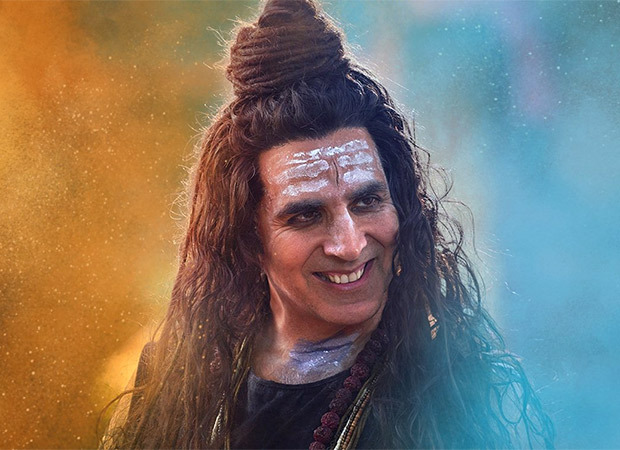 Interestingly, with OMG 2 collecting Rs. 101.61 cr Akshay Kumar has now equaled Salman Khan's record with 16 releases that have made it past the Rs. 100 cr mark till date. Now, Akshay and Salman lead the chart with the maximum number of Rs. 100 cr grossers over others like Ajay Devgn who has 13 releases, Shah Rukh Khan who has 8 releases, Ranveer Singh who has 7 releases, and Aamir Khan who has 6 releases that have made it past the Rs. 100 cr mark.
If that was not enough, with the business of OMG 2 crossing the Rs. 100 cr mark, powerhouse actor Pankaj Tripathi makes his debut in the coveted Rs. 100 Crore Club. Thanks to this, the actor now joins others like Rajkummar Rao, Farhan Akhtar, Jr. NTR, Ram Charan, Anil Kapoor, and others who have one release each that has made it past the Rs. 100 cr mark.
Currently, OMG 2 continues to run in theatres, based on the trend trade predictions state that the business of the film will continue to see growth in the coming days. In fact, if the film maintains its momentum it should close the gap if not cross the Rs. 125 cr mark.