It was an excellent week for Jawan as it ended up collecting more than the week before. While Week 5 had resulted in Rs. 9.71 crores coming in, Week 6 scored one up over it with yet another double digit score of Rs. 10.79 crores. Of course, a huge spike was seen on Friday when Rs. 4.80 crores were collected due to National Cinema Day. Post that the rest of the weekend was good too and then the weekdays kept collecting too.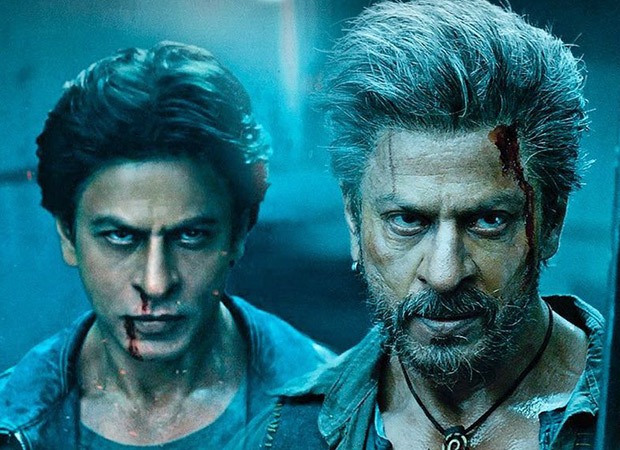 The Shah Rukh Khan starrer has now collected Rs. 640.42 crores out of which Rs. 580.09 crores have come from just the original Hindi version. The contribution from south has been immense here with over Rs. 60 crores been collected, and that's tremendous because right now one waits to see which would be the next Bollywood film to do as much in the Hindi version.
There is a lot of chatter on the social media around the Atlee directed film having a chance to collect Rs. 600 crores in just the Hindi version. Well, unless there is a miracle, this is just wishful thinking. Yes, the film will end up crossing Rs. 650 crores mark as an overall score. However, for that just around Rs. 10 crores more are needed. Rs. 600 crores in Hindi would mean around Rs. 20 crores more overall and that would be a tall order.
Note: All collections as per production and distribution sources