Owing to the partial holiday of Eid, Jabariya Jodi managed some hold on Monday. The collections were to the tune of Rs. 2.20 crores and that has allowed the overall numbers to be pushed to Rs. 13.10 crores. Ideally, numbers around the Rs. 3 crores mark would have been a better bet but at least there is some sort of hold and that was at least fair for Monday.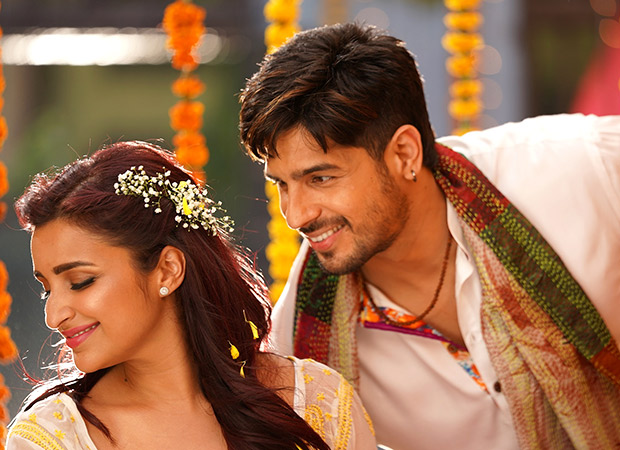 There would be a drop in numbers today and tomorrow which means the first week would be in Rs. 17-18 crores range. Had this been the weekend number though, it would have been even better for the Sidharth Malhotra and Parineeti Chopra starrer.
Nonetheless, one now waits to see how many screens and shows it manages in the second week as that would decide that which side of Rs. 20 crores would eventually Jabariya Jodi find itself in the final run.