Earlier this month the industry was left shell shocked with the staggeringly low performance of big ticket holiday blockbusters Laal Singh Chaddha and Raksha Bandhan. While both films disappeared at the box office leaving a vacuum, last week we saw the release of the Taapsee Pannu starrer Do Baaraa. However, like the previous two release the Anurag Kashyap directorial vanished from theatres overnight. However, what has seeming gained from this is the less talked about Gujarati film Fakt Mahilao Maate. Directed by Jay Bodas starring Amitabh Bachchan, Tarjanee Bhadla, and Kalpana Gadekar the film has witnessed a phenomenal opening weekend.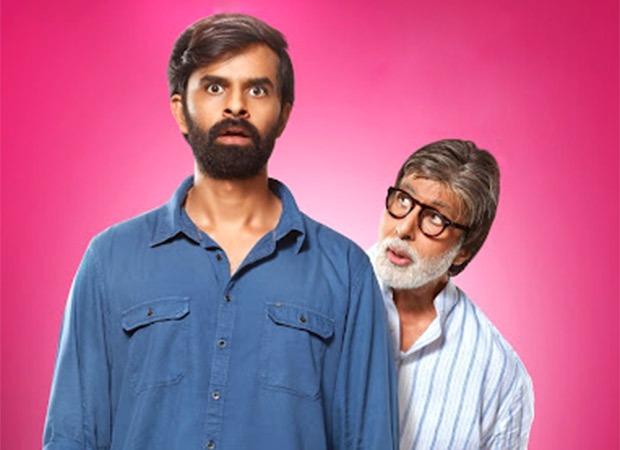 Despite being a regional release in Gujarati, Fakt Mahilao Maate managed to draw in Rs. 1.25 cr on its opening day. Following this, with mainstream Hindi releases severely underperforming, the Gujarati film received a new lease on life. With added screens, shows, and an audience base the business of Fakt Mahilao Maate saw 24% growth in collections on its second day with Rs. 1.55 cr coming. Following this, the third day business of the film saw yet another increase recording 29% higher collections than its second day with Rs. 2 cr coming in. Essentially, with a limited reach, low-key promotions and the hurdle of being in a regional language Fakt Mahilao Maate managed to draw in Rs. 4.80 cr over its opening weekend.
Interestingly, when compared to the mainstream Hindi release Do Baaraa, which collected Rs. 1.74 cr on opening day, quite literally vanished from screens. Going ahead, the Gujarati film Fakt Mahilao Maate is expected to see further increase in collections. In fact, with positive audience feedback and the non-existent competition the business of the film is certain to see good growth even on weekdays.
Gujarati film, #FaktMahilaoMaate has recorded a phenomenal opening weekend.
Day 1: 1.25 crore
Day 2: 1.55 crore (+24%)
Day 3: 2.00 crore (+25%)
Total: 4.80 crore