Doctor Strange in the Multiverse of Madness released a while back to a good opening. However, the 28th release in the Marvel Cinematic Universe fast began to see a dip in collections. After seeing a drop in business over its second weekend, now the film has seen a further 48% drop in collections on weekend three at the worldwide box office.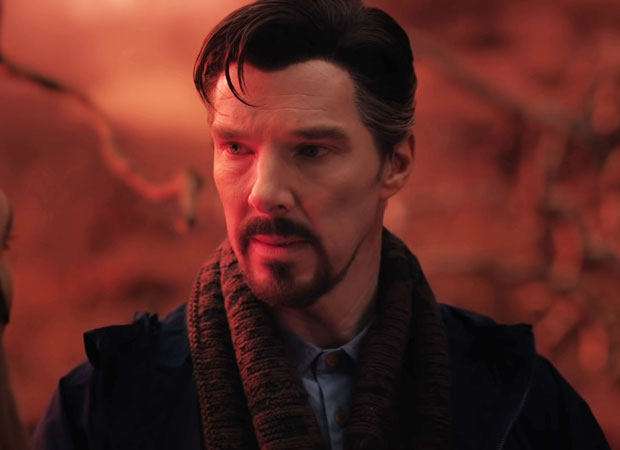 At the Domestic Box Office, it has collected 31.6 mil. $ whereas at the International Box Office it has collected 40 mil. $ for a worldwide total of 71.6 mil. $ for the weekend ending 22nd May 2022. The movie has retained the top spot at the Worldwide Weekend Estimates charts.
Collecting a staggering cumulative USD 803 million [Rs. 6231.86 cr.] Doctor Strange in the Multiverse of Madness has done well, but when compared to the previous release in the MCU, the film has earned 44% less than the recently release Spider-Man: No Way Home. On the other hand though, the film has managed to collect 88% more than the previous Doctor Strange film that released in 2016.
As for the markets where Doctor Strange in the Multiverse of Madness has been doing well, the top overseas markets include South Korea ($45.9M), U.K. ($43.8M), Mexico ($35.7M), Brazil ($29.2M), Australia ($23.0M), and France ($20.9M).